Marketing in 2020… What a year this has been (and we still have 4 months to contend with).
Our freedoms have been stripped from us, sporting and cultural events are something we now experience online and many businesses and families have suffered the devastating effects resulting from our extreme lockdown regulations.
For those lucky few that have only come through battered and bruised, you've had to pivot your businesses and find yourselves in a very anxious position. Amongst all of the confusion and uncertainty in our country at the moment with this pandemic and constant political issues, you need to ensure that your business is ready for the challenges ahead. This involves navigating the pandemic as successfully and effectively as you can, whilst thinking about both the short and long term strategies of your business.
You've gotta fight, for your right… To market you brand!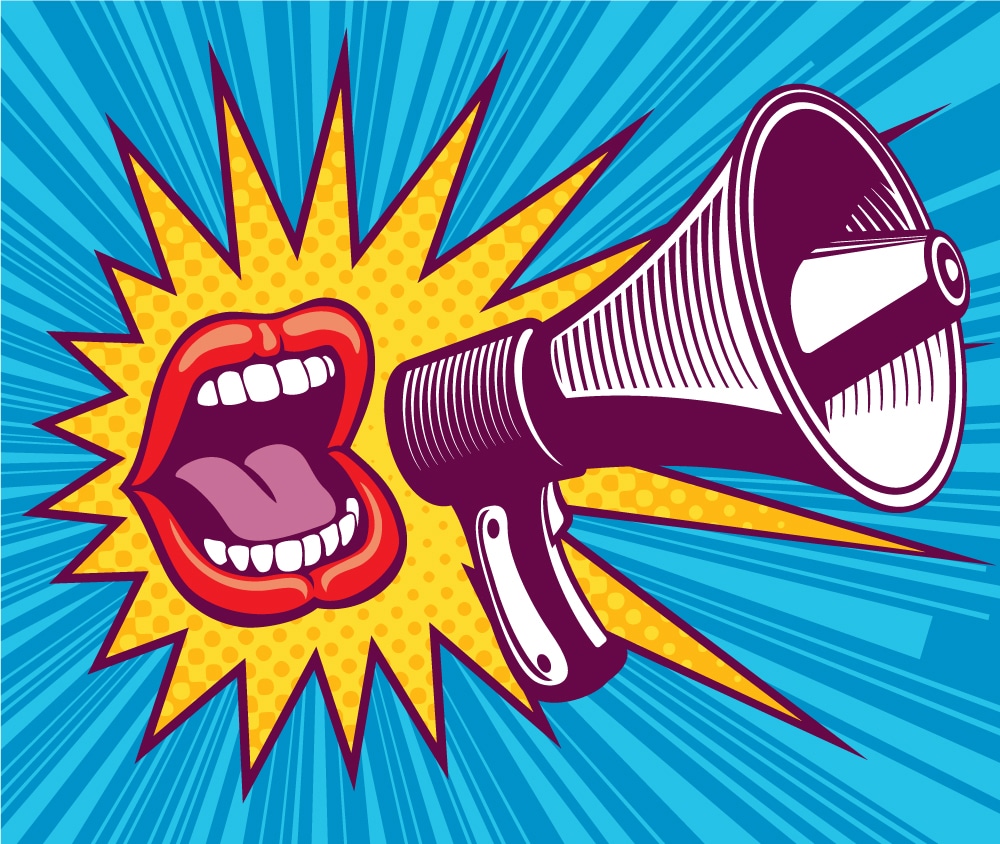 One of these strategies is putting your marketing efforts into a long-term plan. We're all looking for ways to tighten our marketing budgets and find ways in which we can save a little extra here and there, but as panic arises, it's likely to be one of people's first thoughts and cut their marketing budget. However, when thinking and planning for the long-term performance of your business, marketing your brand is more important than ever.
Now, you might be thinking: "Of course they're going to say that we should be carrying on with our marketing spend… they're a branding company". Well, that's exactly the reason why we are saying it. With our 23 years within the branding industry and the decades of combined wealth of knowledge and experience we have at our disposal, we more than most, understand the benefits branding plays in the consumer buying process and our doors have remained open throughout this pandemic as a result of this. Our constant, visible presence in the market has allowed us to pivot our business whilst still maintaining the loyalty and trust from our customers.
Now more than ever, is the time to utilise and prioritise your marketing budget in order to assist your business in times of uncertainty. Fight for your marketing budget! Your absolute priority is to stay active – whether it's in the public eye or online. You will not protect or grow your brand by hiding and waiting for things to simply blow over. Just remember, out of sight = out of mind. By staying connected with your customer base and engaging with new target audiences during this time, you're giving your brand the best fighting chance of surviving this pandemic.
Now, branding can take many forms and its applications differ depending on your industry, however. The principles remain the same – first impressions, last.
If you're a business that relies on portable branding to advertise your product, service offering or simply just for brand exposure purposes, be sure that it's in the best condition possible. Old, dirty and cheap branding doesn't necessarily scream reliability and trust in an extremely competitive landscape.
Pssst. Here's a little secret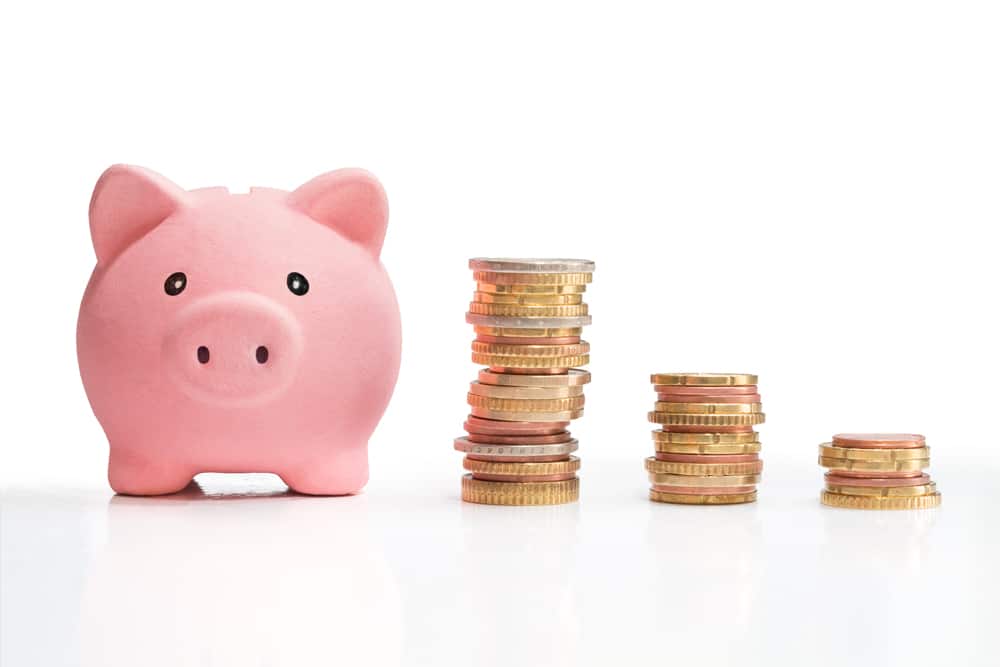 We are cognisant to the fact that even though branding is more important now than ever, marketing budgets will be reduced. So, to ensure that you still maintain a competitive brand presence in your relative markets, we've put together a few tips on how to maximise your branding budget and get more bang for your buck.
TOP TIPS…
Try steer clear from printing dates and details specific to an event. By doing so, you can re-use the same branding at multiple events.
If you simply have to print dates or event specific details, we suggest utilising products that can be reskinned. This way, you can utilise your existing hardware and just print new fabric skins for your next event.
If your branding is displayed permanently (indoor or outdoor), we suggest ordering without a bag? A bag is potentially a small saving for something that will possibly only be used once.
Our Forecourt Banner range has been developed for large quantity orders that won't break the bank.
Our Value Acacia has been developed to provide our customers with a high quality, price sensitive umbrella alternative that still ticks all the boxes.
Single-sided prints are a great budget-saver for outdoor events. Our amazing print quality offers unrivalled strikethrough.
We suggest versatile products like Gazebos, Tents and Umbrellas. These not only offer brand exposure but also provide cover from the elements.
What about me?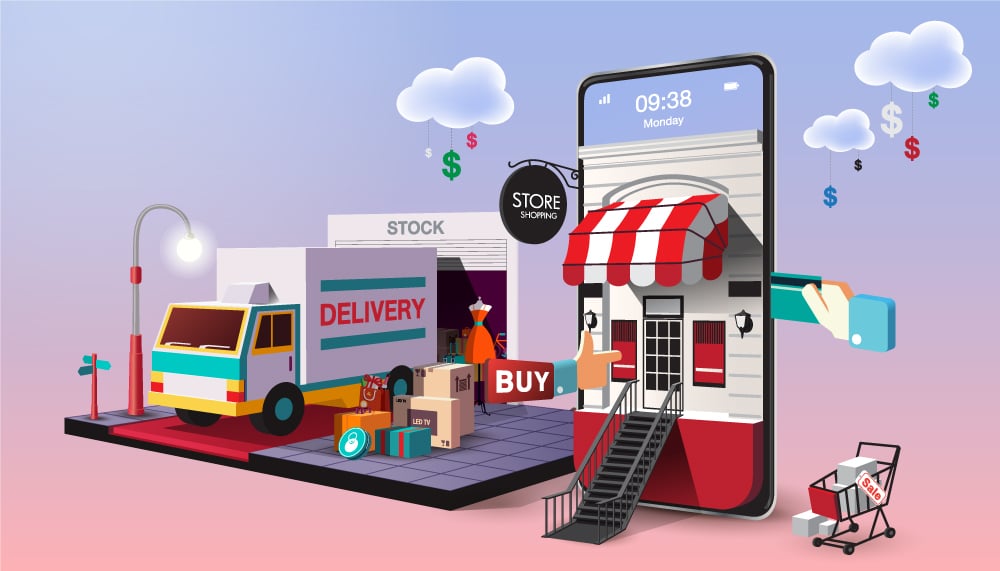 You may be thinking: "None of this applies to my business. We operate in the digital landscape". This is true and the digital landscape is where brands probably require the most attention.
Inevitably, with more and more people working from home, your website and social media presence is being scrutinised more than ever before. The same applies to brands that utilise portable branding.
Use this as an opportunity to refresh your brand, website and marketing collateral. With more time being spent online, it's vital for your brand to shout out amongst all the noise. So, the 'little things' like giving your brand a makeover could all end up being much more than just 'little things' and potentially yield 'big rewards'.
Now this doesn't mean going big, bright and bold – your customers still have taste. It's about understanding your customer better, it's about staying on trend and more importantly. It's about understanding your brand better.
Our creative tribe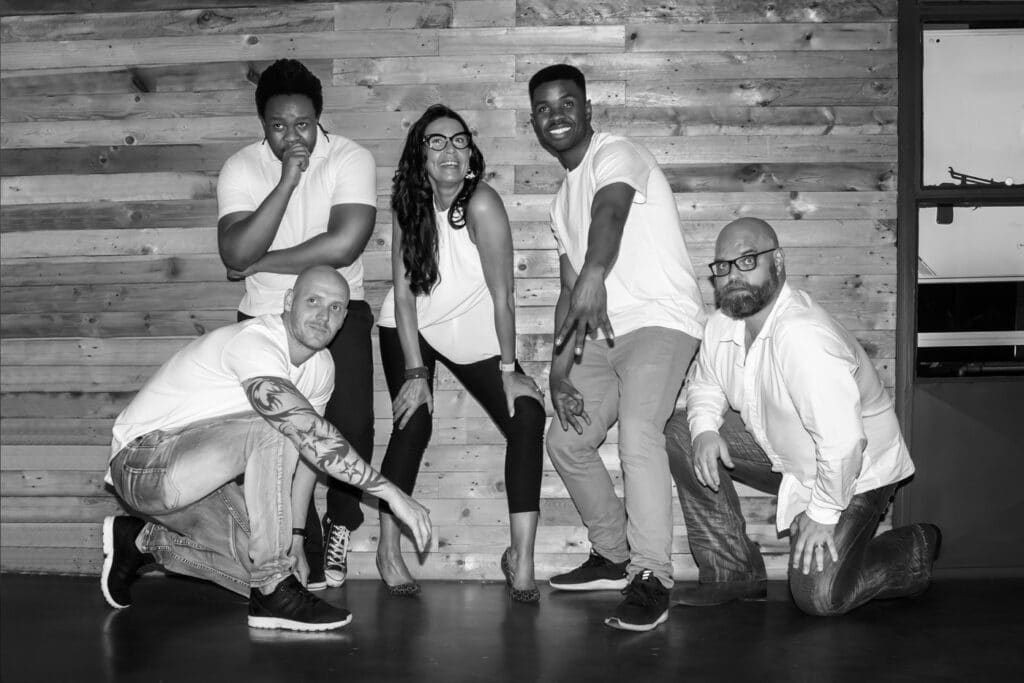 Our in-house creative agency, The Buro, was born out of the need to assist our existing customer base with their design requirements. Many of our customers do not have a creative team available to quickly turn around eye-catching artwork for their portable branding. We realised that there is an opportunity to help our customers more and many others out there too.
So, what makes us qualified to weigh in on this matter? We have three brands that we manage on a day to day basis and it gives any new customers real time case studies by following the work we do for Expand a Sign, Expandabrand and Uzwelo Bags. We are already living our brands, so we understand our customers' needs and pressures in the branding space.  We are a team that collaborates and works together, and our strategic thinking and creative flare is world class. Our agency offers small and middle sized brands assistance with marketing strategies, brand development, corporate identities, website development and any design requirements they may need.
If you would like to get a better insight into where your website and online presence could be maximised, we will gladly take a look at your existing strategy or possibly discuss a whole new strategy that better fulfils your long-term objectives.
These are unchartered waters, so don't ever feel like you're alone. Give our team a call and we'll gladly assist with all your branding and digital needs.
Events will reschedule, tourists will visit our shores and our once vibrant cities, will be a hive of activity again. Until then, it's all about keeping your brand's flame alive so that when your customer needs you, you're there.