What is branding? The Oxford dictionary defines branding as "the promotion of a particular product or company by means of advertising and distinctive design". Simple enough? You'd think so but that's the basic definition and there is so much more that goes into branding. With 23 years in the branding industry and countless more combined years from our global team, we believe that we have a firm grasp on what branding is and this comprehensive guide is to make sure you get it right.
Over the next couple of blogs, we'll be sharing our expert insight on the various elements of branding:
Logo Design, Typography & Colour Palette
Website Design
Corporate Stationery
Brand Guidelines
Brand Strategy
Communication Strategy (your voice)
Brand Activations
By the end of this journey, we hope you take away a set of valuable tools to help guide and shape your brand into becoming perhaps the next Coca-Cola or Apple.
The difference between branding and a brand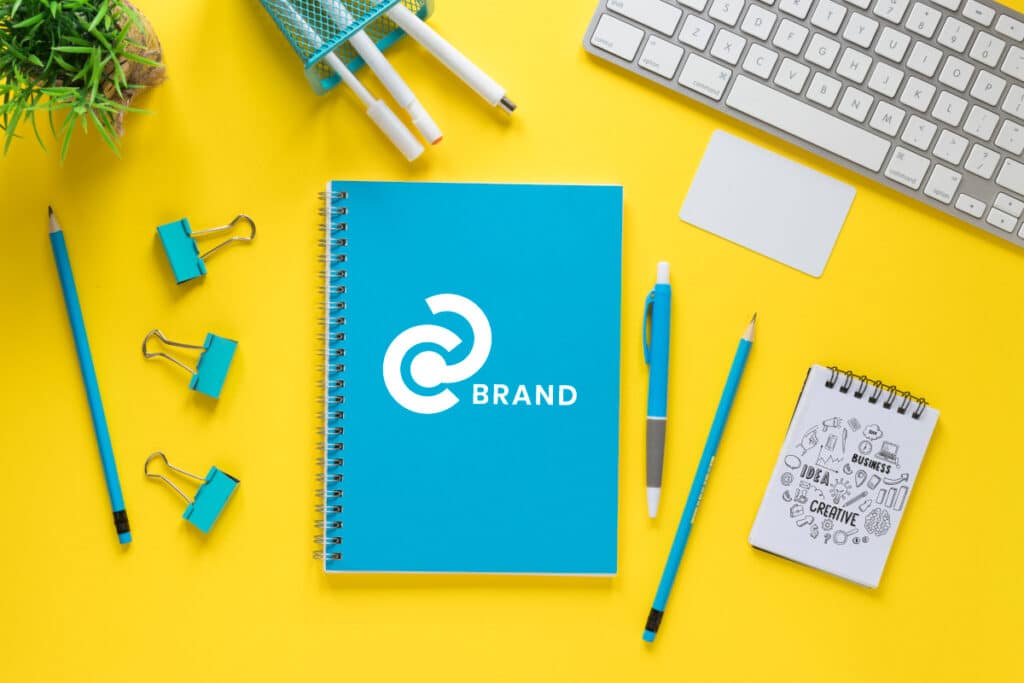 Let's start at the beginning… So what exactly does "branding" mean and how's it different from a brand? Well, your brand is your promise to your customer and it differentiates you from your competitors. It is ultimately the one defining component that customers associate your company/product/service with. Branding on the other hand is so much more than just a logo and colour palette. It's the core identity of your business: a collection of the values, ideals, characteristics and personality of your brand reduced to a single set of recognisable standards – these all represent elements to building your brand. Branding is essentially the DNA of your business. It illustrates to your customers who you are, what you're about, what they can expect from you and why they should work with you.
Start with WHY
Before you can start building your brand, you need to identify who you are, where you want to position yourself in your respective market and who your target customer is. I suggest you watch Simon Sinek's – Start With Why because at the end of the day, "People don't buy WHAT you do; they buy WHY you do it."
Time to identify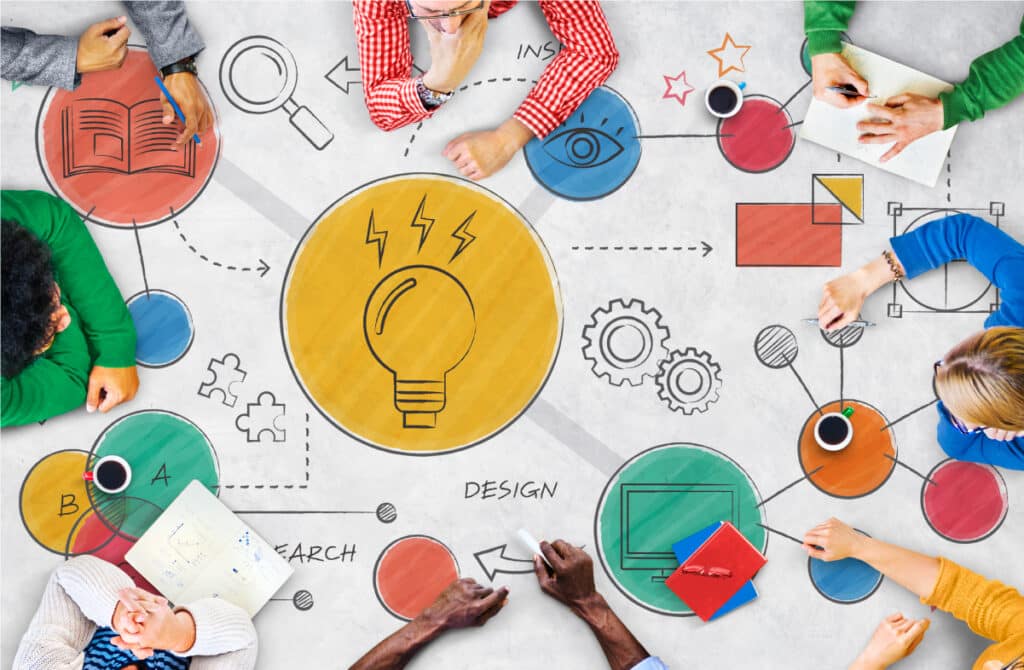 So once you've figured out the why, you can start figuring out who your brand is and where you want to position yourself. Are you the innovative pioneer in your industry or the reliable one with over X years' experience? Is your product offering the expensive, high-quality option or the low-cost value option? Unfortunately it's impossible to be both, so be strategic in where you want to infiltrate the market. Who you are should be based to some extent on who your target customers want and need you to be, so do thorough market research. Just remember at the end of the day, you need to deliver on your promises and live up to the expectations you set. Once you've established who you are, you can then start determining who your customer is. This can be further reinforced by putting together a comprehensive brand and communication strategy – topics we will be discussing in further detail in our upcoming blogs.
Start building your brand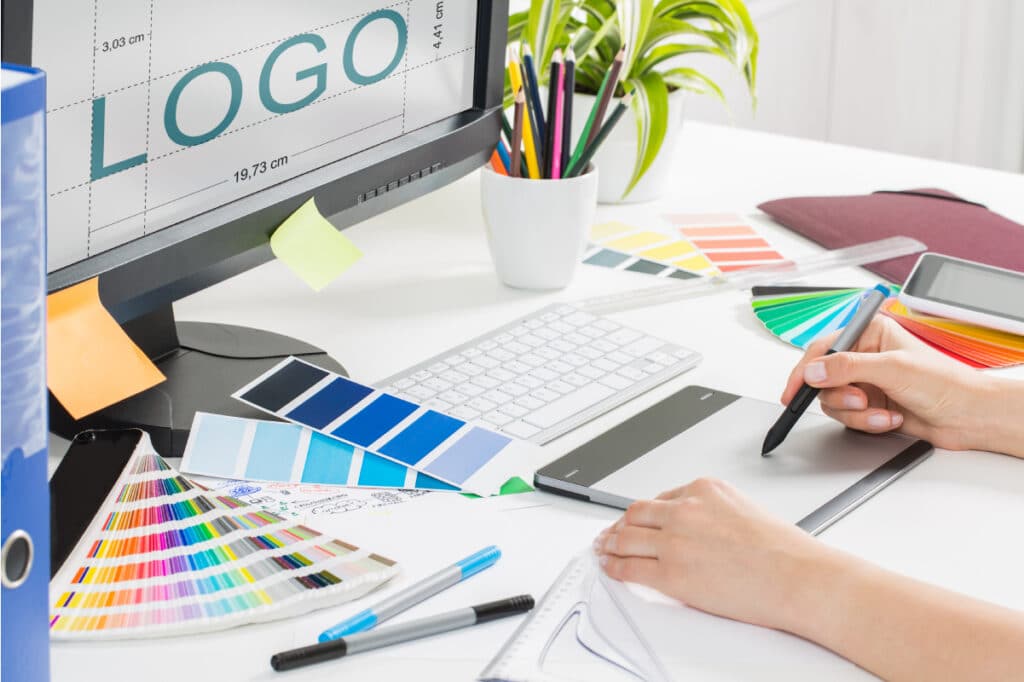 From here, where do we go? Well in terms of branding, the foundation of your brand is your logo, and all the elements and touch points your logo will appear on. Just remember, this is the one recognisable feature that tells you apart from your competition, so it's critical to ensure that this is executed correctly. In our next couple of blogs, we'll talk about logo design & trends, typography, the importance of colour & choosing the right website design. Then to tie this all together, we'll discuss the importance of choosing the right corporate stationery and protecting it all with a set of brand guidelines.
One final tip before we sign off. Your staff, suppliers and your customers are your biggest assets as they're ambassadors for your brand and essentially equally as, if not more important than all of the above.