There are three elements that go into the making of our face masks, namely: The Outer Ply, The Inner Filter Layer and the Inner Ply.
The Outer Ply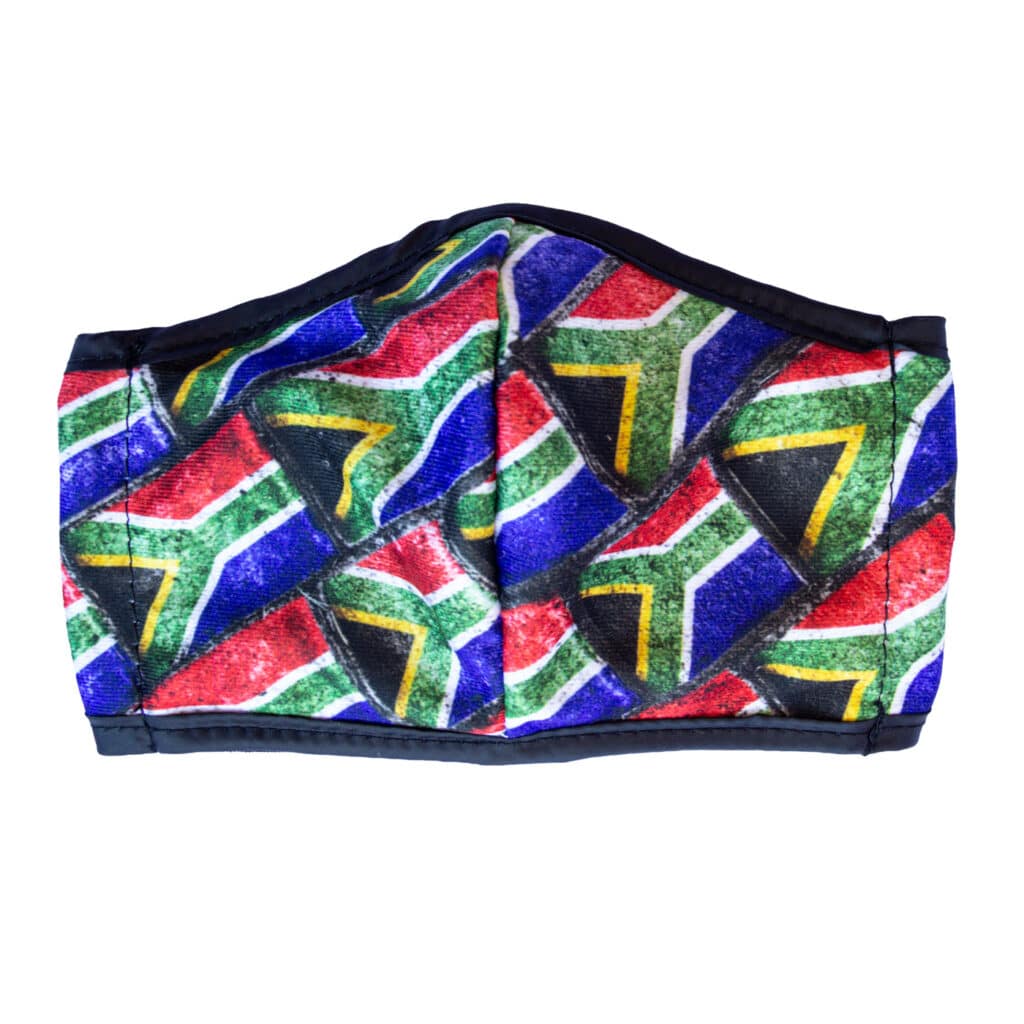 The outer ply serves as the first barrier of protection. It is a 100% polyester woven fabric, with an antimicrobial and water repellent finish. The antimicrobial kills any microbes that are deposited on the outer surface from touching or breathing while the water repellent prevents water and oil droplets from penetrating through the outer ply. The antimicrobial and water repellency are not affected by the washing of the facemask. The antimicrobial is bluesign® APPROVED and Standard 100 by OKEO-TEX®.
The Filter layer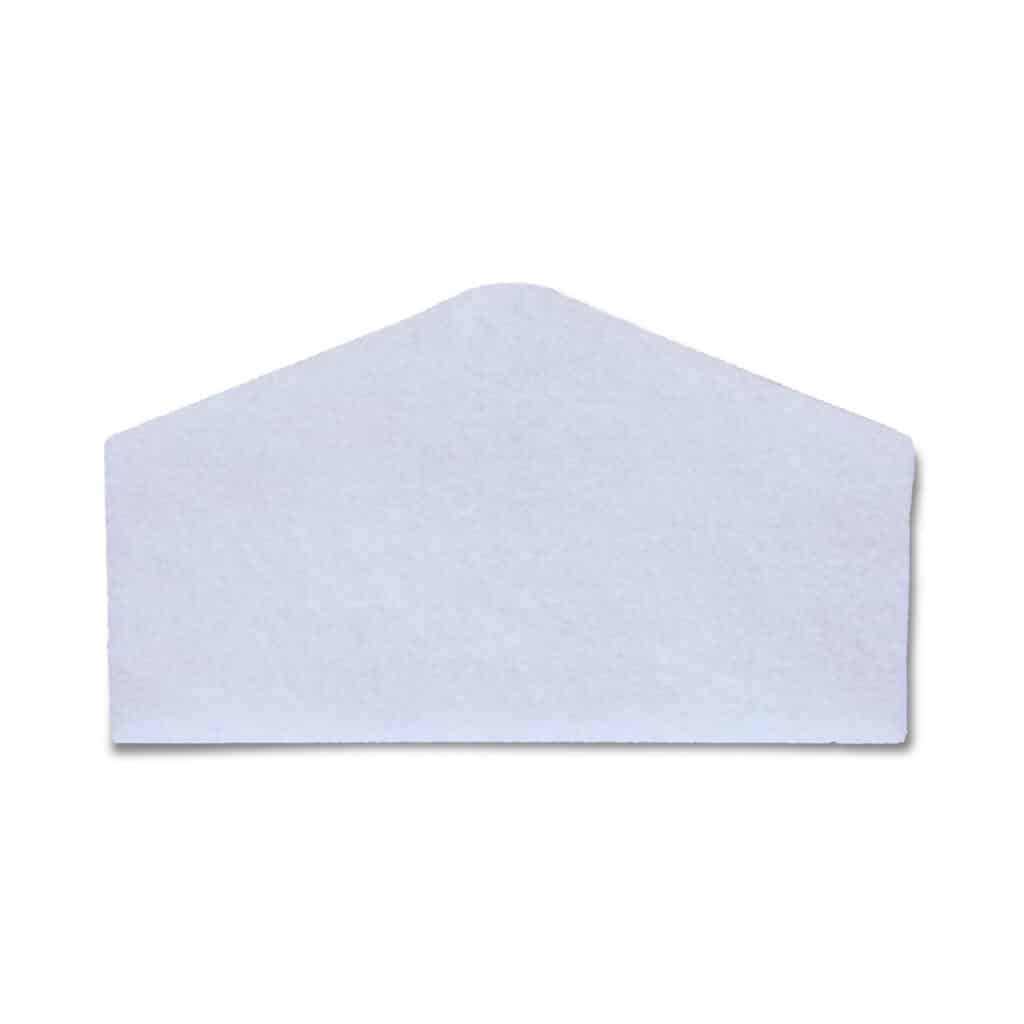 The filter is a 2.4mm thick needle punched polyester nonwoven that provides the primary filtration of the face mask. The random orientation of the nonwoven fibers creates a fibrous web to trap particles and optimize filtration without impeding breathing.
This nonwoven filter is traditionally used as one of the filtration layers in N95 masks.
The Inner Ply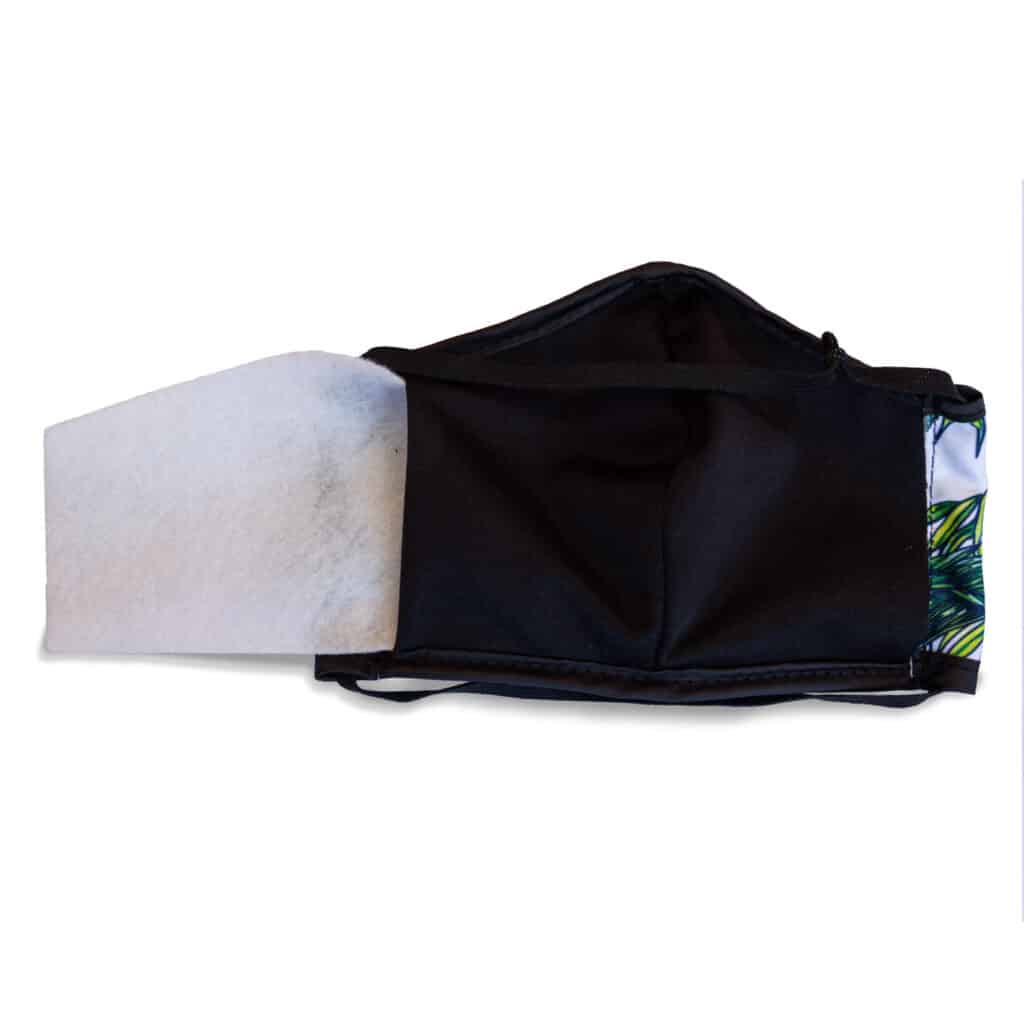 The inner ply is a knitted polyester that has a soft finish to provide maximum comfort for wearing. It forms the third barrier of protection.
For further information on the effectiveness of our face masks, watch this video of the test we conducted.
For details on how to order, please click here.