Pull-Up Banners are arguably the world's most popular portable branding item. These versatile and cost-effective allows brands to promote their products and/or services virtually anywhere, and in a matter of seconds.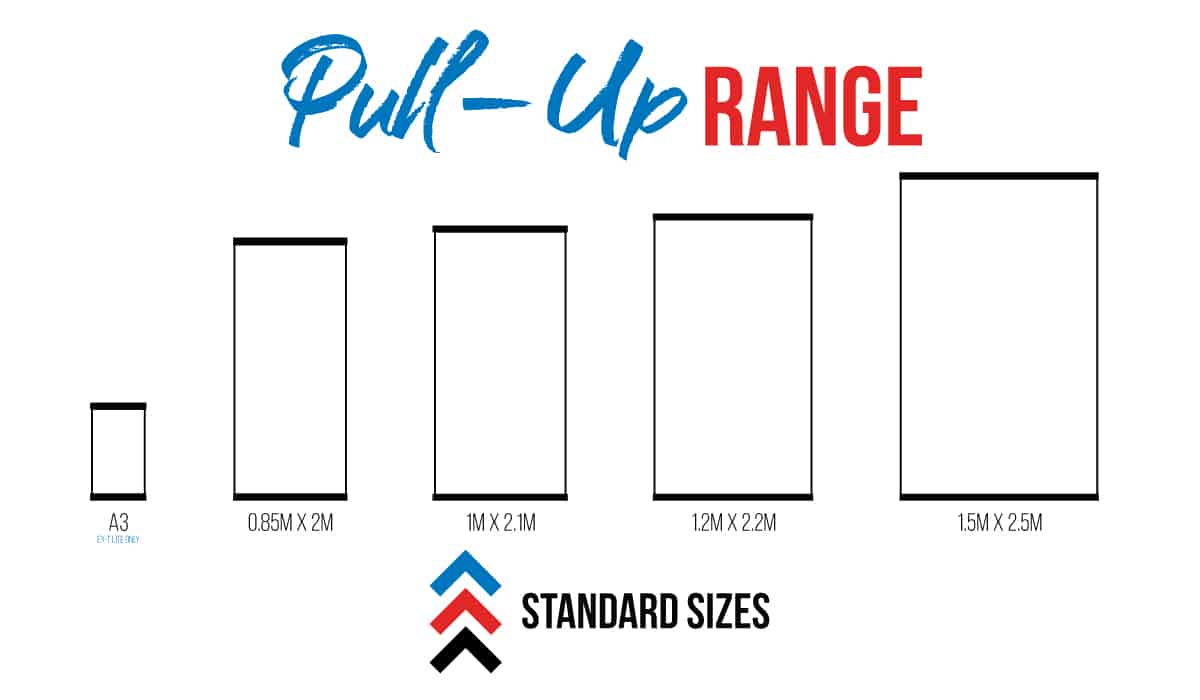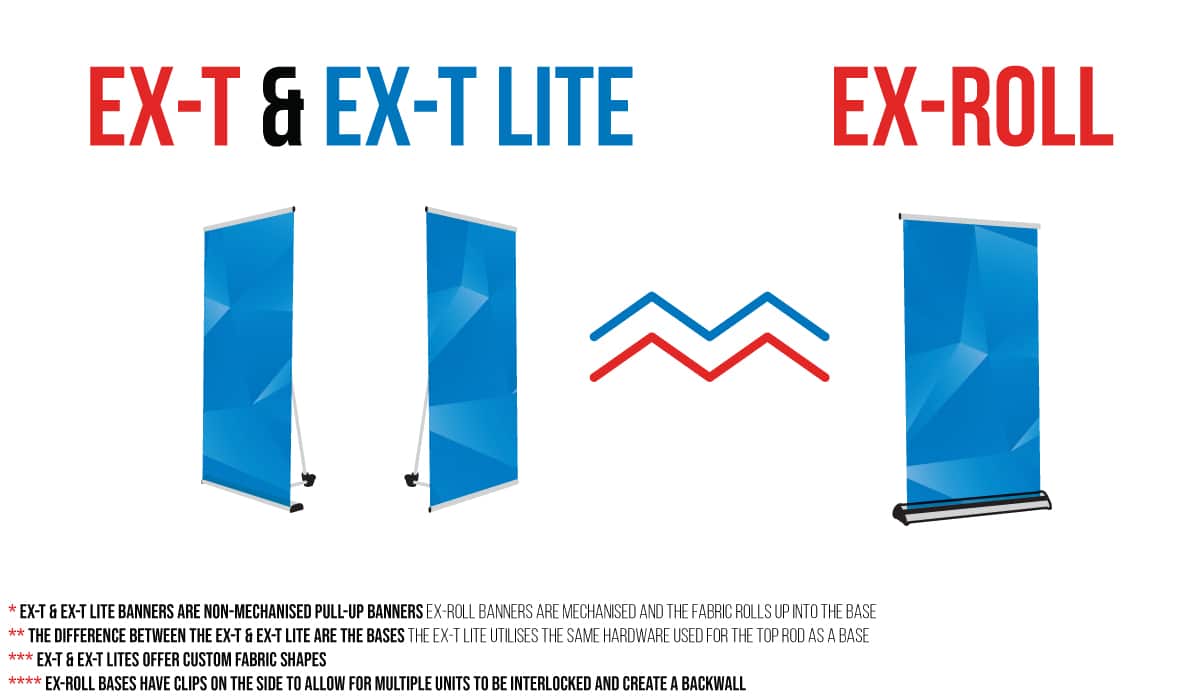 EX-T & EX-T LITE PULL-UP BANNERS
Branding Doesn't get simpler than this. Our range of practical and easy-to-use Ex-T and Ex-T Lite Pull-Up Banners are a staple for any event setup. Ultra-lightweight with no loose parts, your brand can make an impression in just mere seconds.
LOOKING FOR THAT WOW FACTOR
We believe that there's always room to push the limits in innovation. Our Ex-T Cut-Out banners offer the same great qualities of our standard Ex-T and Ex-T Lite Pull-Up Banners with the added benefit of customising the fabric skin to virtually any shape.
We can produce bottles, cans, and many other custom shapes that are suited for multiple promotions and events.
Custom Ex-T shapes create meaningful and powerful brand impact and give you the opportunity bring your brand to life via this unique format. They allow your display to pop as if it were 3 dimensional and ultimately leave a lasting impression.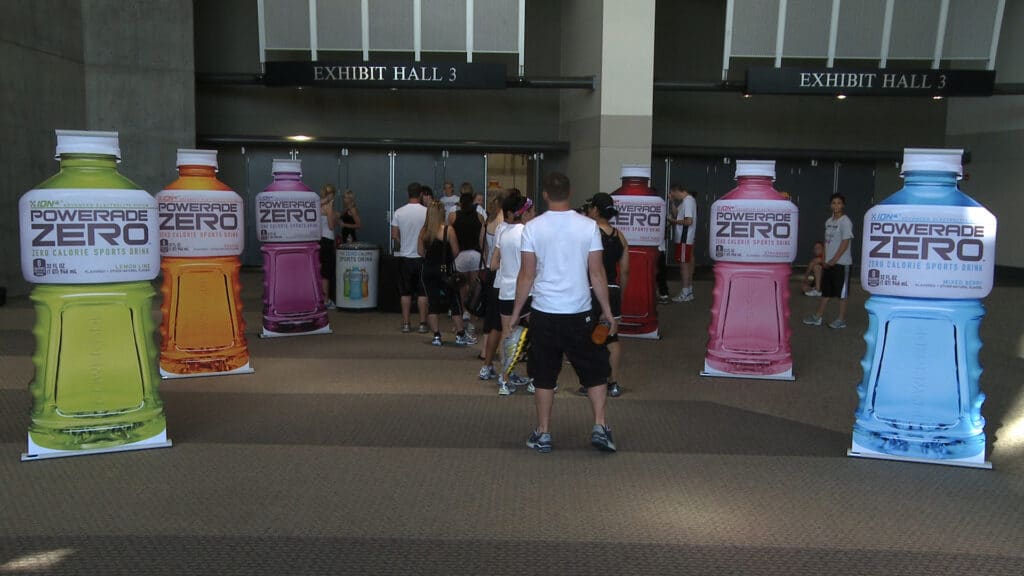 EX-ROLL PULL-UP BANNERS
Your brand deserves the best. Our range of high-quality and sleek looking Ex-Roll Pull-Up Banners are for brands that won't settle for anything but the best. Ultra-lightweight and innovative design, allows you to combine multiple units together to create a custom backwall.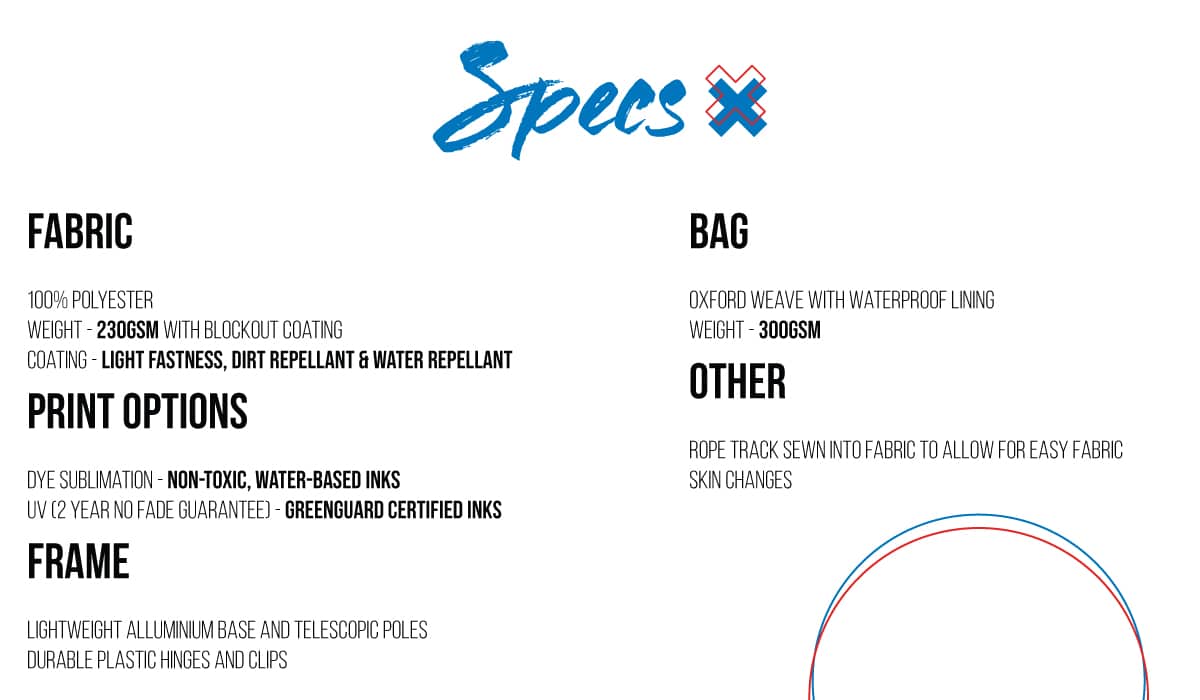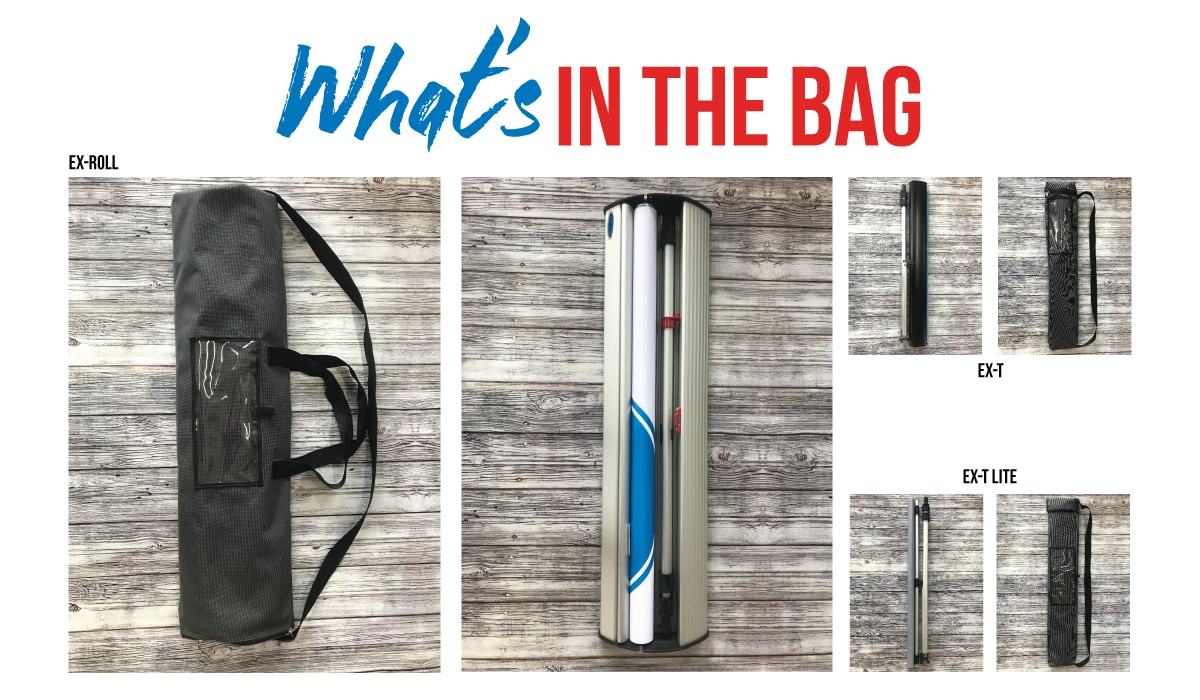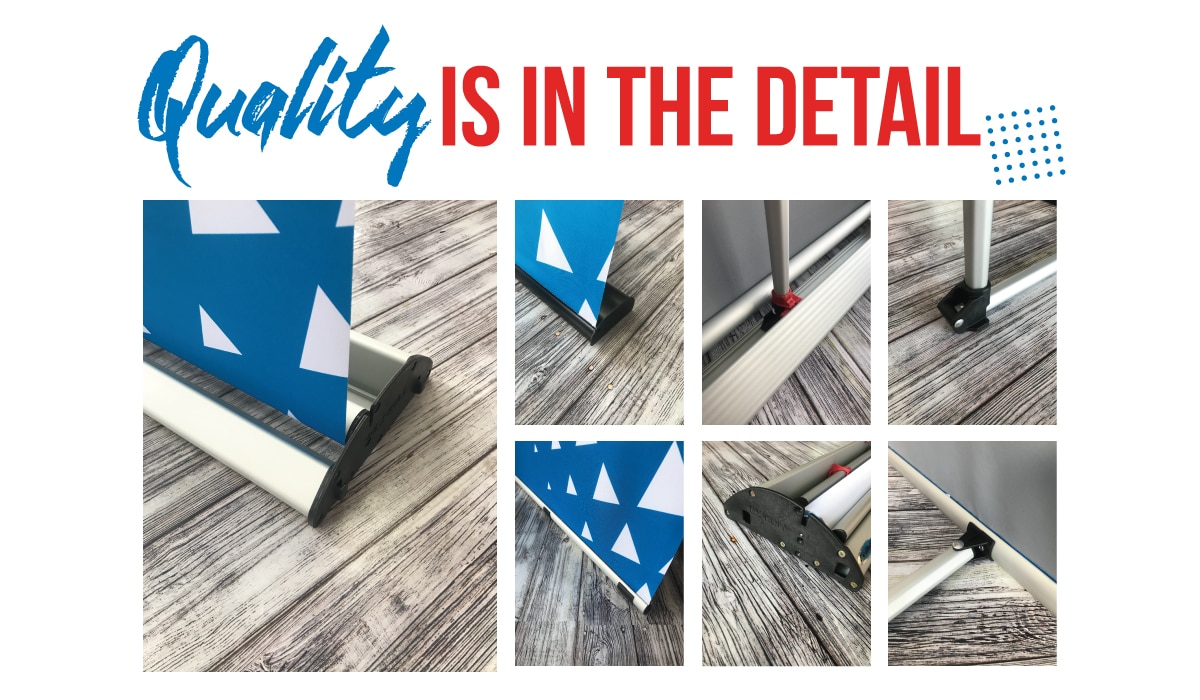 An effective Pull Up Banner design is vital as these banners are an important resource for anyone showcasing their brand at expos, product launches, activations or in-store promotions. Read our blog on 5 ESSENTIAL PULL UP BANNER DESIGN TIPS FOR EFFECTIVE BRANDING