Branding has become such an integral part of marketing your products and services. By investing in your brand, you can establish an identity that distinguishes you apart from your competition and clarifies what it is you offer that makes you your target audience's preferred choice.
We've said it before and we'll say it again: quality branding is everything.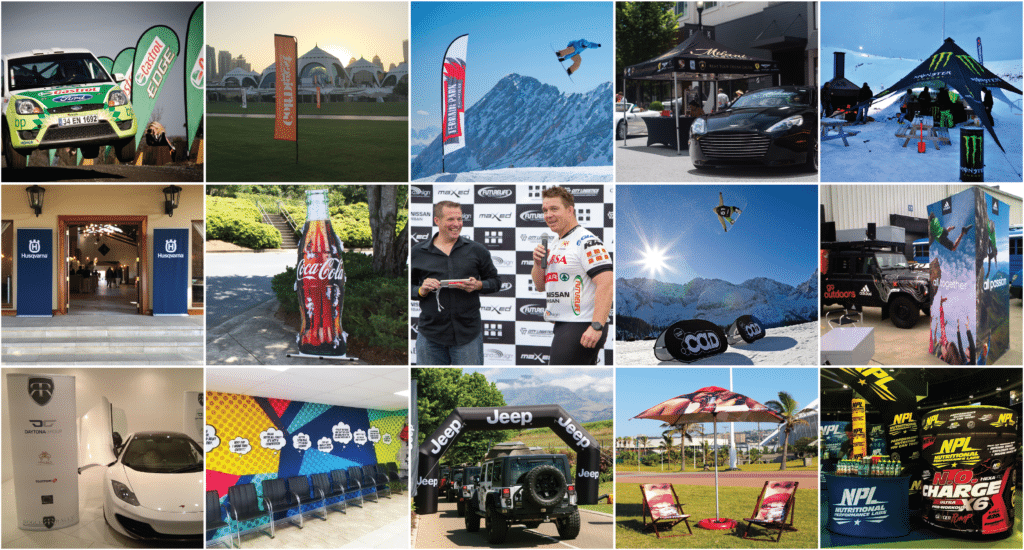 Branding is what gives you a reputation and ultimately, a future. Because of the importance of branding, your company should build a strong brand right from the start, so you can consistently maintain it as you grow.
Imagine that your customer is being introduced to your brand for the first time. How your brand is represented will have a lot say about your company, so never underestimate the power of first impressions.
Branding is an investment and an extension of your brand, and should be viewed as such as this is your customer's first emotional connection with your brand. Think about it… 90% of the time, your customer interacts with your brand on a visual level before they even commit to the product or service offered. So why detract from this by placing it on poor-quality branding?
Quality is a habit, not an act.
Quality needs to be at the forefront of any decision made when it comes to branding, as this greatly affects how your customer perceives your brand in the public eye. At Expand a Sign, we merge the elements of value, ease of use, durability and aesthetics into the high-quality products that compliment your brand's message – which is why thousands of local and international brands have trusted us over the years.
Quality has been and always will be key for us at Expand a Sign, as we respect the investment brands have put into building and curating a consistent brand identity. This is why we go to such great lengths to ensure that our manufacturing processes and quality control procedures are industry-leading – giving you peace of mind that your brand identity is in safe hands.
Richard Branson said. "If you aren't making a difference in people's lives, then you shouldn't be in business". Well, we feel the same applies to branding and the brands we are entrusted with. Our objective is to ensure that the brands we work with, receive the very best the industry has to offer. Nothing irks us more than seeing blue chip brands diluting their image on cheap, poor-quality branded products.