At Expand a Sign, sustainability is a fundamental part of our brand's DNA. It is something that we as a team are extremely passionate about and we're constantly pioneering new ways in which sustainability remains at the forefront of our supply chain and product development.
Environmental sustainability is no longer just a buzzword, and ethical manufacturers such as ourselves, are challenged to find a balance between providing consumers with high-quality textiles and doing so in an environmentally sustainable way.
Our biggest and most enterprising drive towards sustainability, is the development of our very own 100% rPET fabric, made entirely from South African PET waste – with full traceability.
Why is traceability so important?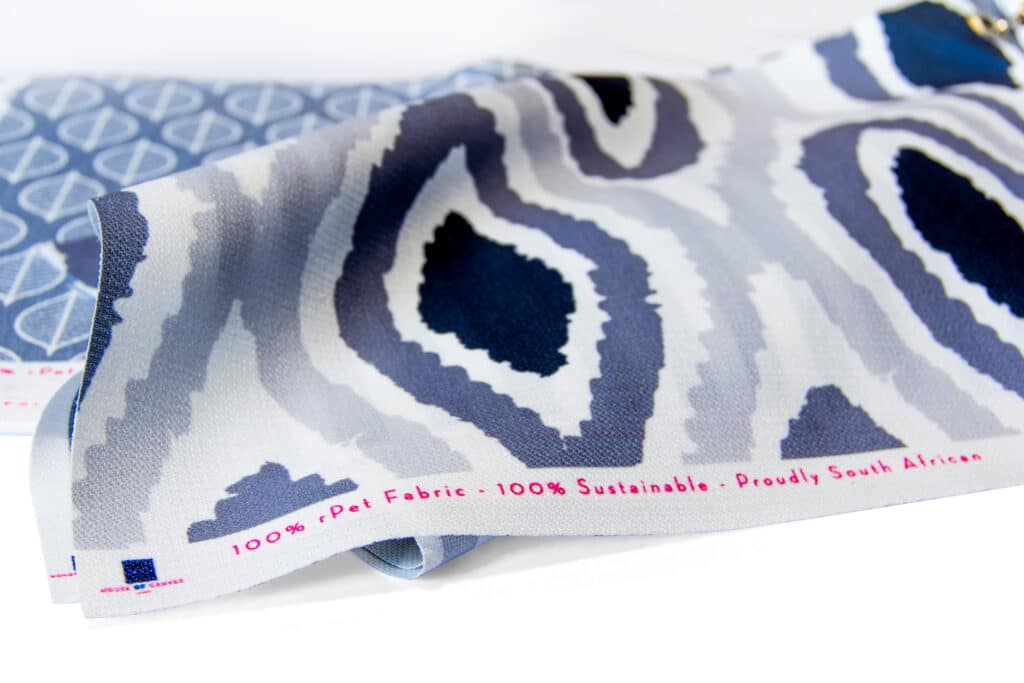 As a vertically integrated business, we believe that traceability guarantees our customers that we can provide full transparency and accountability throughout our supply chain. Traceability not only guarantees the origin of our products and raw materials, but also proves that they meet the highest standards – something that is paramount when utilizing recycled content.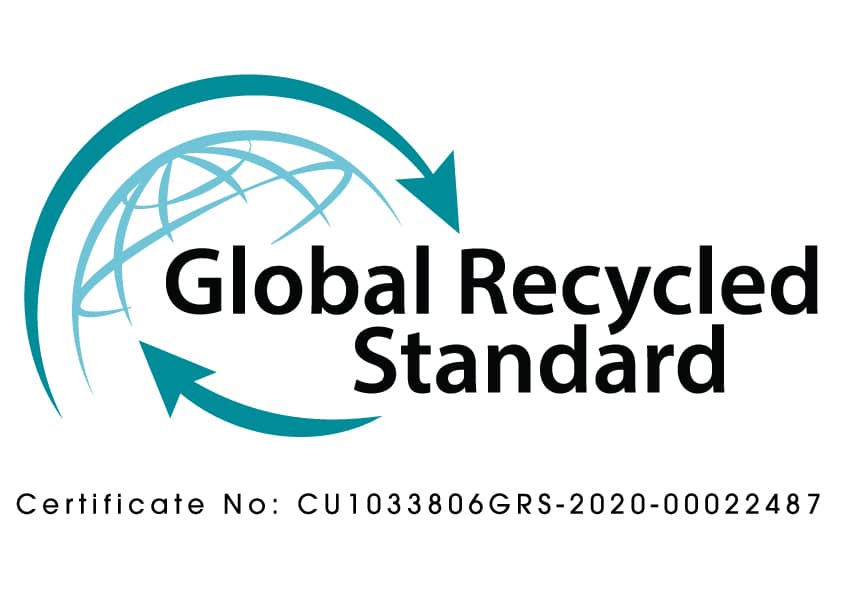 So why rPET fabric?
With so much significance being placed on utilising rPET fabric for reusable shopping bags, we endeavoured on pushing the boundaries to showcase how versatile this game-changing fabric really is.
With the need to further enhance our sustainability efforts, as well as find a real solution for plastic pollution in South Africa, the House of Canvex was born. Through this brand, we can provide interior decorators/designers, property developers, corporate South Africa and fabric houses with an ethical and sustainable product that is fully customised and isn't affected by problems associated to stock levels and supply chain issues – which are traditionally associated with the current status quo within the interior textile industry.
Now there's a stigma around "recycled" content in that it's inferior to virgin materials, but this cannot be further from the truth. Our House of Canvex fabric are not only beautifully raw, but they convey a sense of luxurious modernity. Countless hours of R&D and perfecting our weave, we have developed a real sustainable solution that provides the durability of virgin polyester with the luxurious feel of high-end textiles.
Our in-house designs are not only influenced by international trends, but also take inspiration from local elements – offering both international design appeal without sacrificing our local connection and environment. We also provide a platform for up-and-coming artists and textile designers to collaborate with us, and create truly one-of-a-kind works of art that are then transformed into beautiful textile prints.
The Recycling Process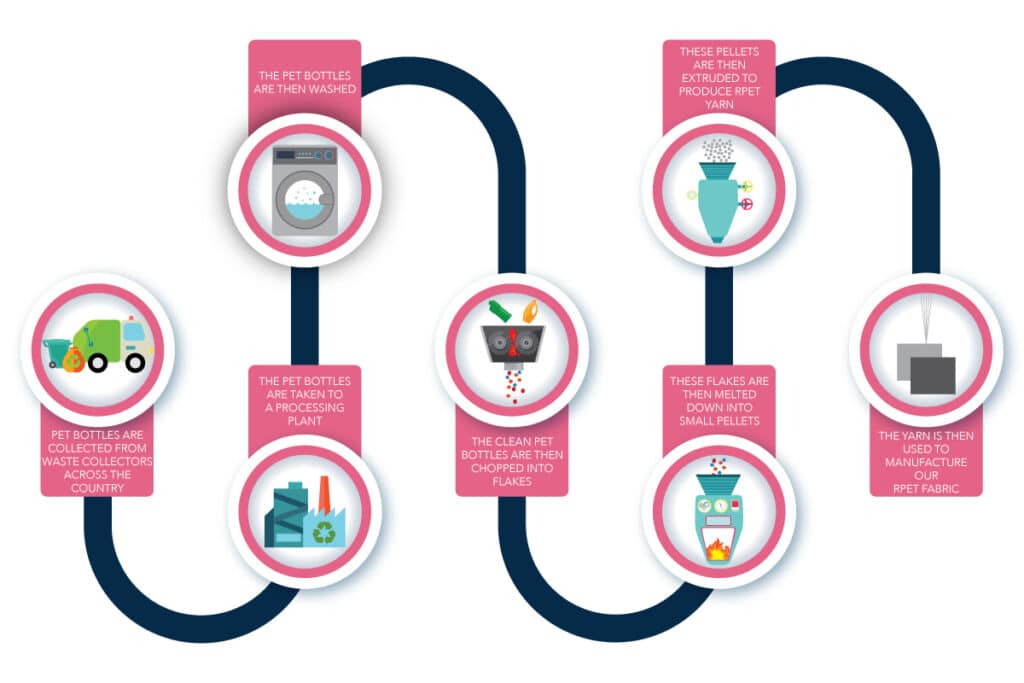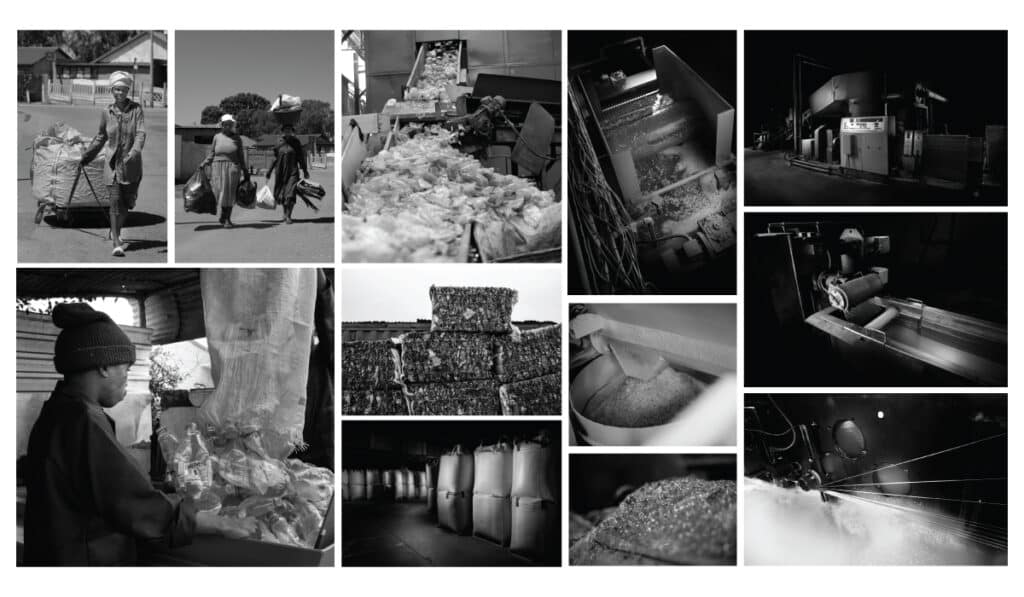 Did You Know?

The Weaving Process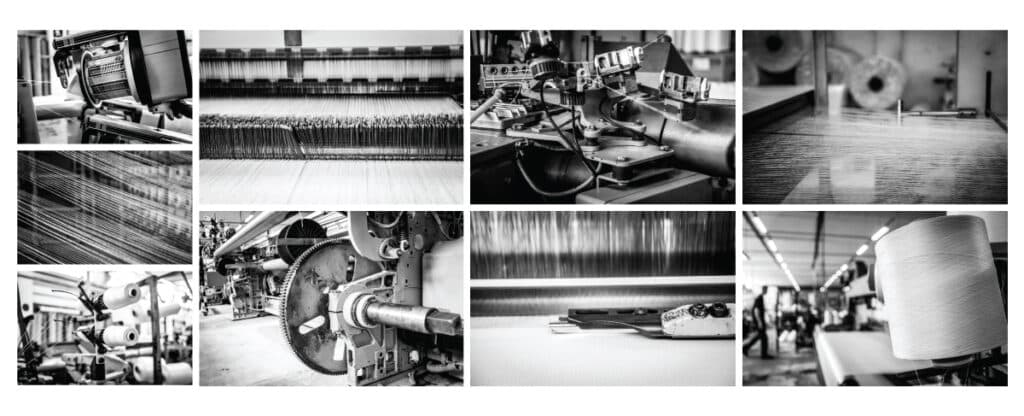 The versatility of this truly revolutionary fabric, provides interior designers with a holistic solution that can be transformed into curtains, cushion covers, table cloths and upholstery.
So, if you're looking for a product that promotes sustainability, supports local industry and tailored to your exact needs, email us on: info@houseofcanvex.com and let us create something that is undeniably unique and memorable for you or your customer.