Hosting an event can be quite a stressful ordeal. The last thing you need to stress about is, what branding you'll need to really tie your event together nicely.
Well… 23 years in the industry, has allowed us to collect data from the hundreds of events we have branded and collaborated with, and put together a range of tailor-made Event Kits that will not only take the stress out of branding your event but with our unrivaled quality, you can continue using your branding well after your event.
Event-specific branding? Not a problem… Most of our products found in our Event Kits are designed to be reskinned, which allows you to keep the hardware and just print a new fabric skin – which is a massive cost-saver.
Whether it's indoors or outdoors, we have an Event Kit to suit any event or budget.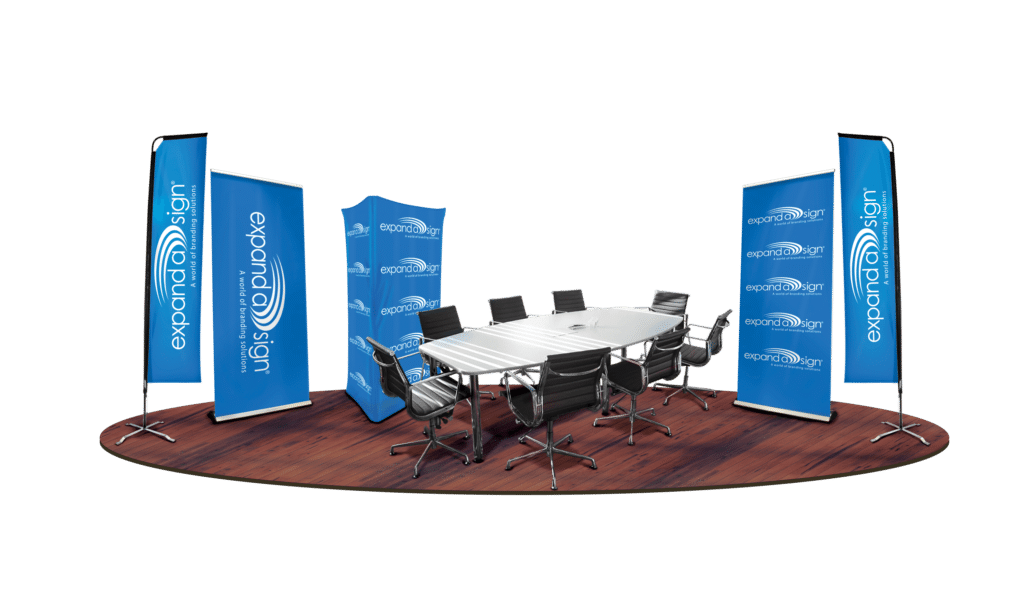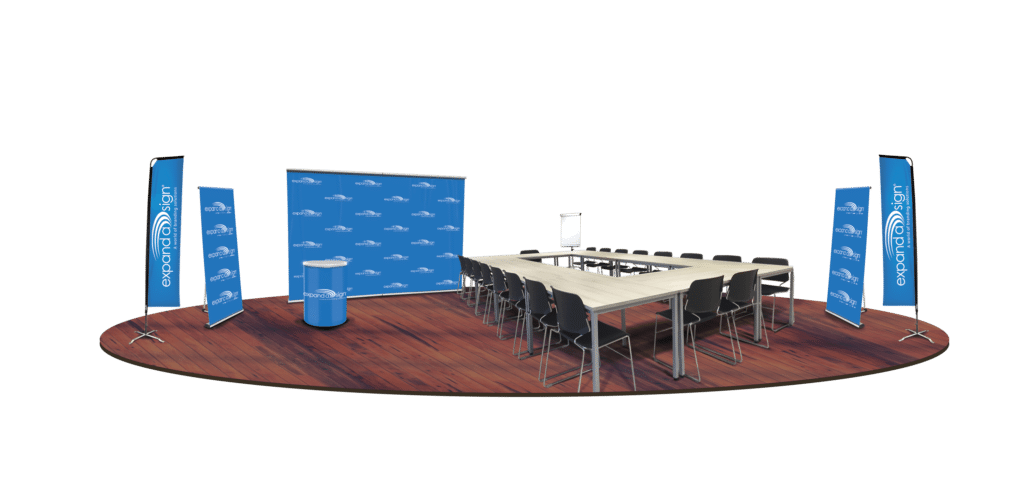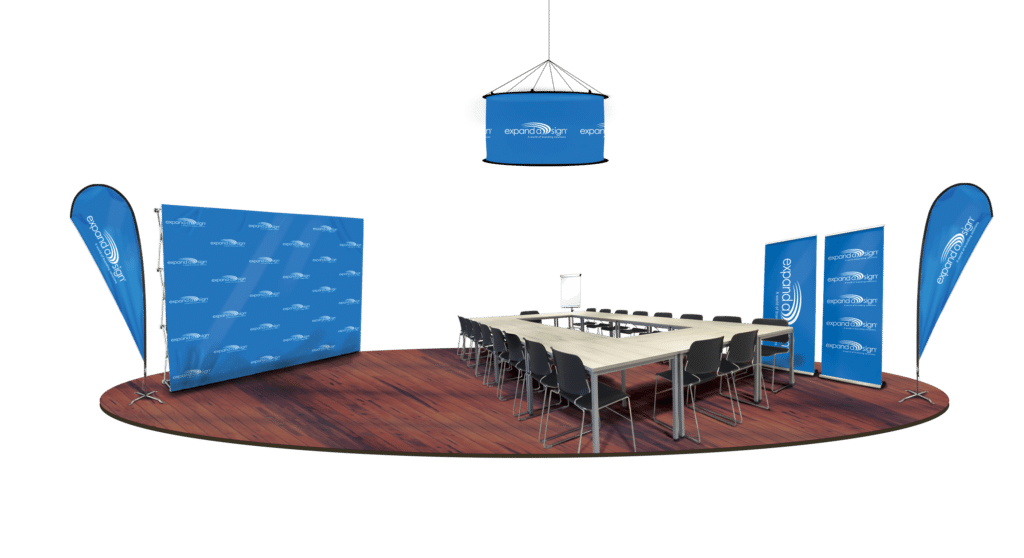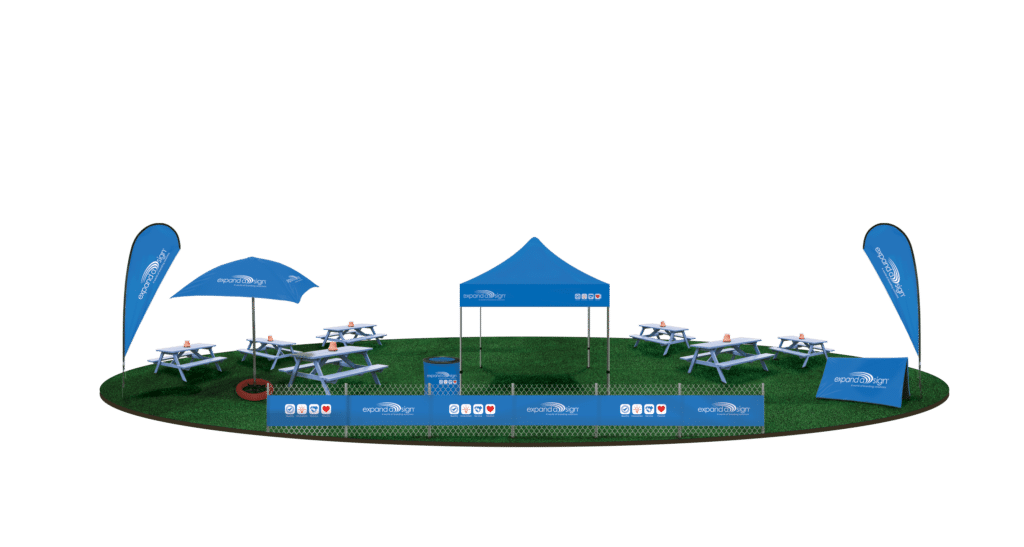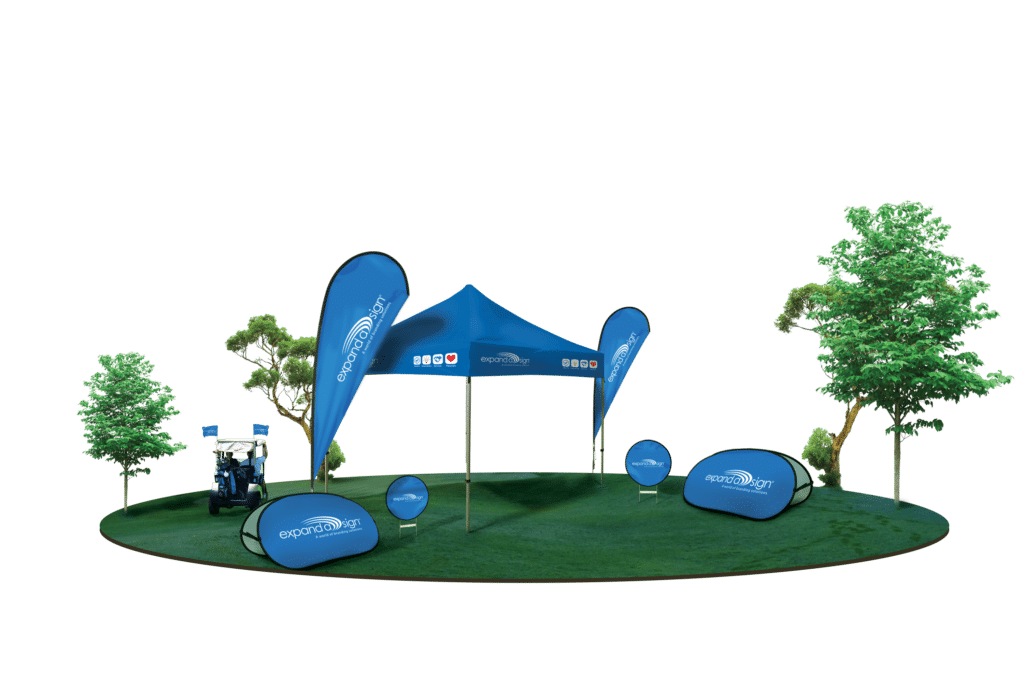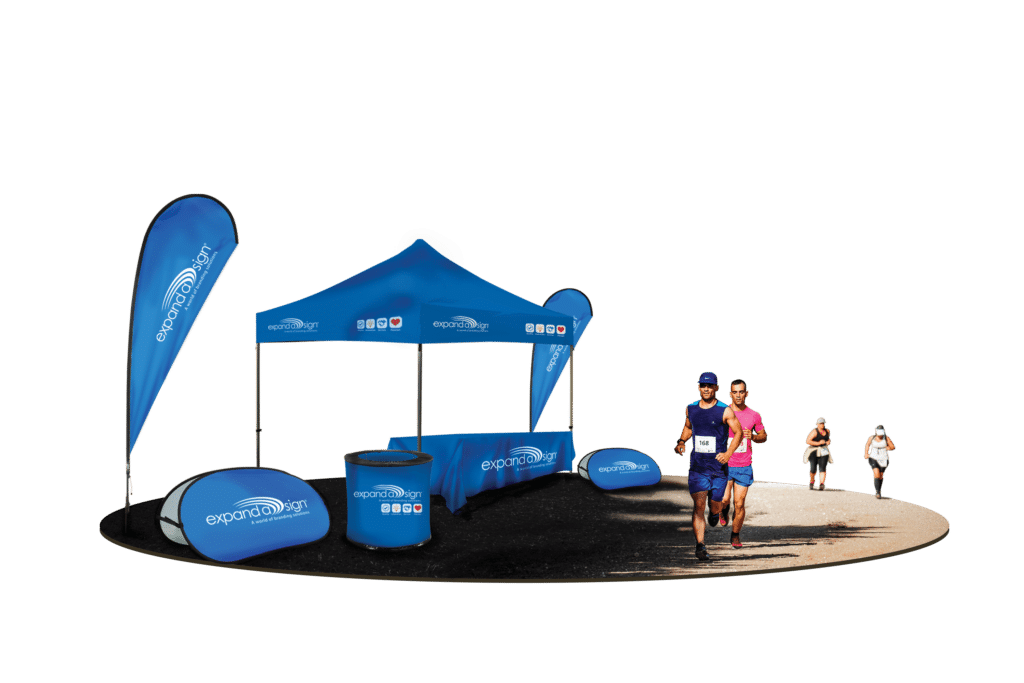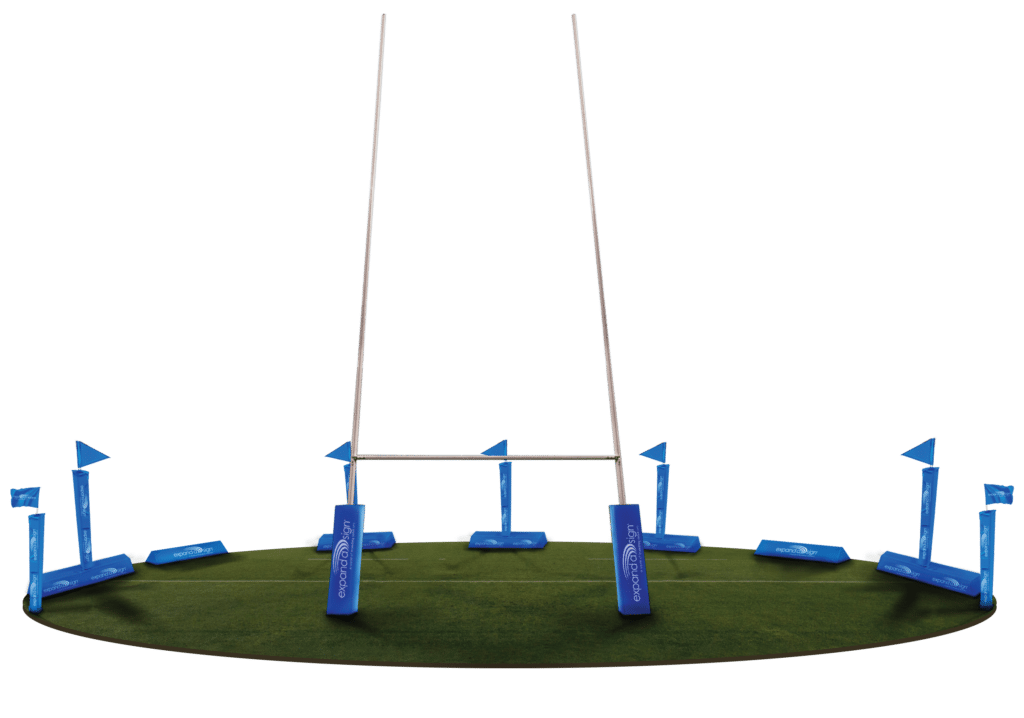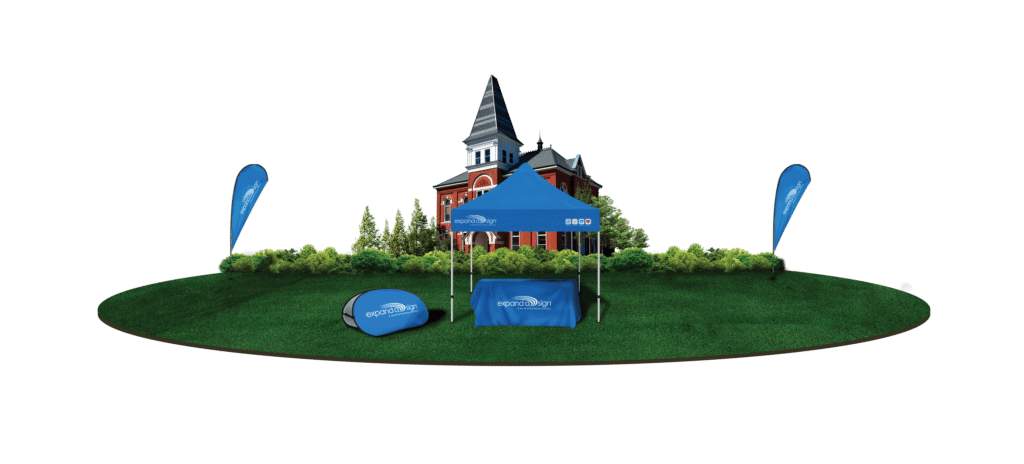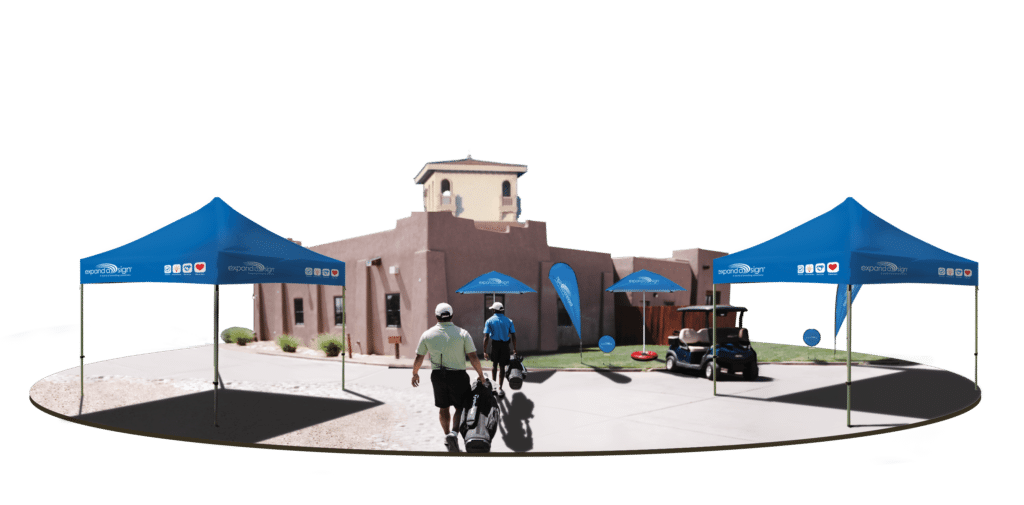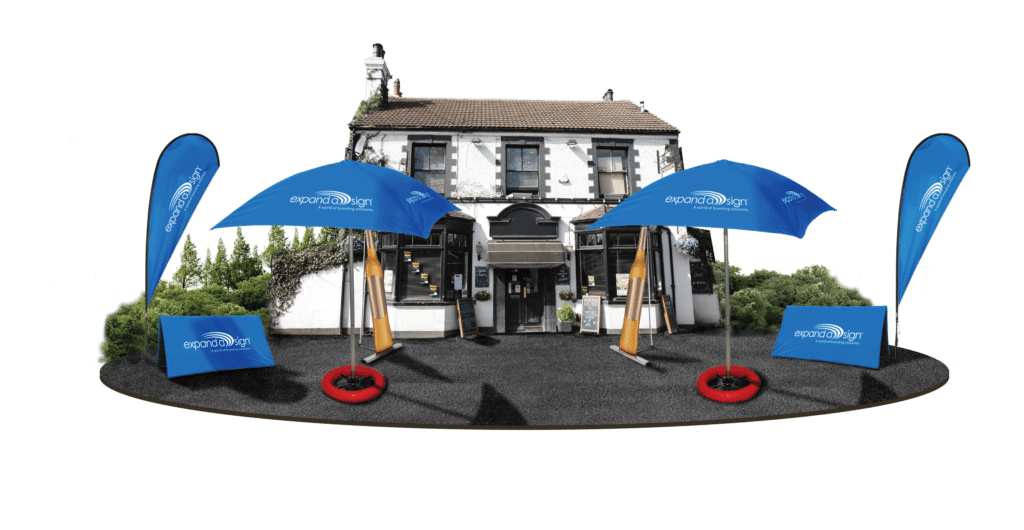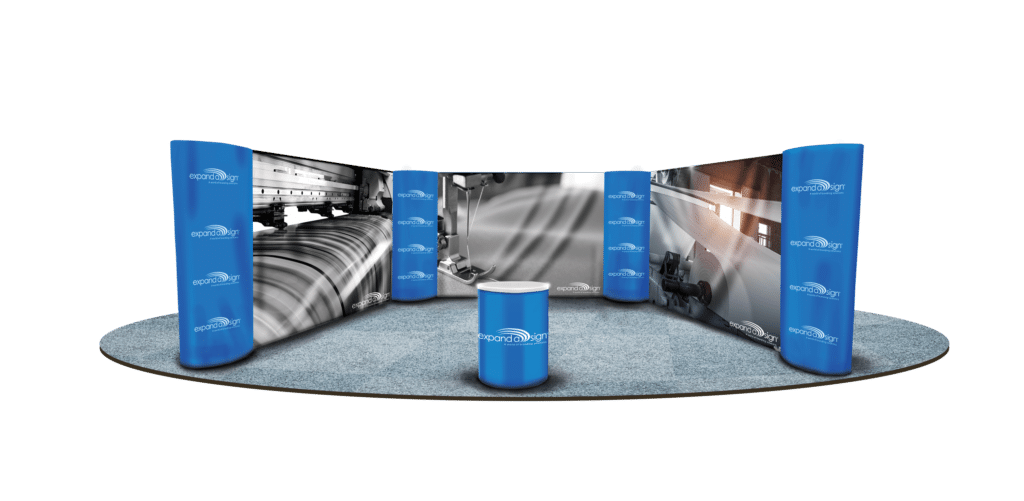 Can't find a kit perfect for your event? No worries, we will gladly tailor-make an event kit to suit your needs.