Our vision is to dress your home, office or retail space in unique, beautiful and imaginative designs that not only transform, but enhance your space with our Canvex wall canvas – something that the hassle of painting walls could never achieve.
As if lockdown hasn't depressed us enough. Working from home, trying to find a background that looks professional enough for our daily Zoom meetings or maybe you're one of the lucky few that gets to "interact" with staff at the office. Either way, spending more time in these spaces, you start to realise how boring and unimaginative your workspace really is.
We feel it's time to inspire some creativity within yourself and rise up against the enemy that is boring and mundane living and workspaces.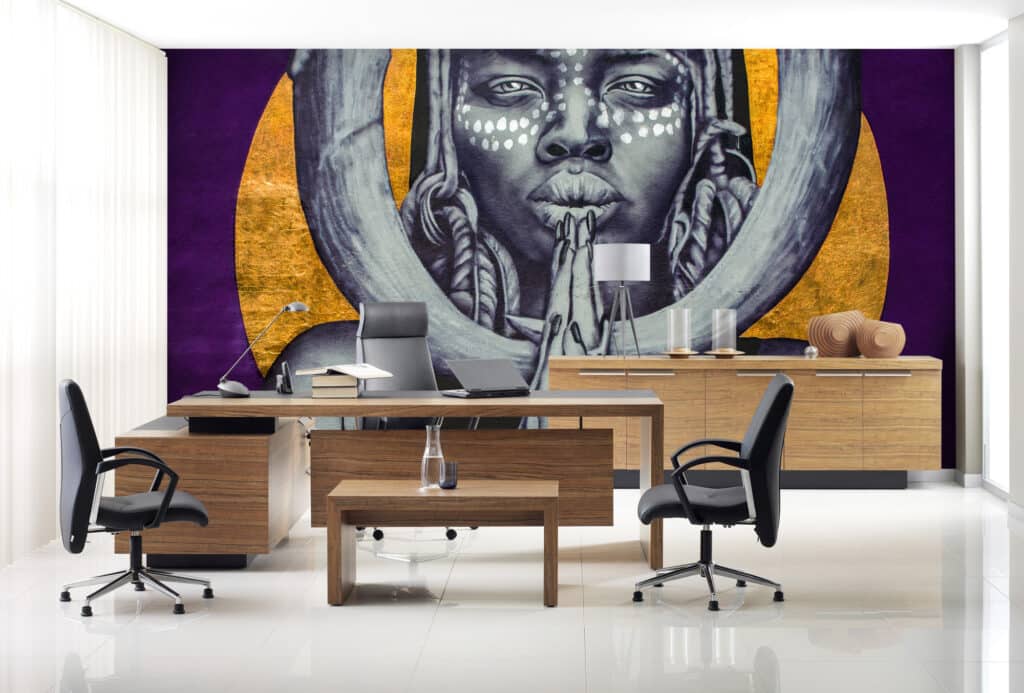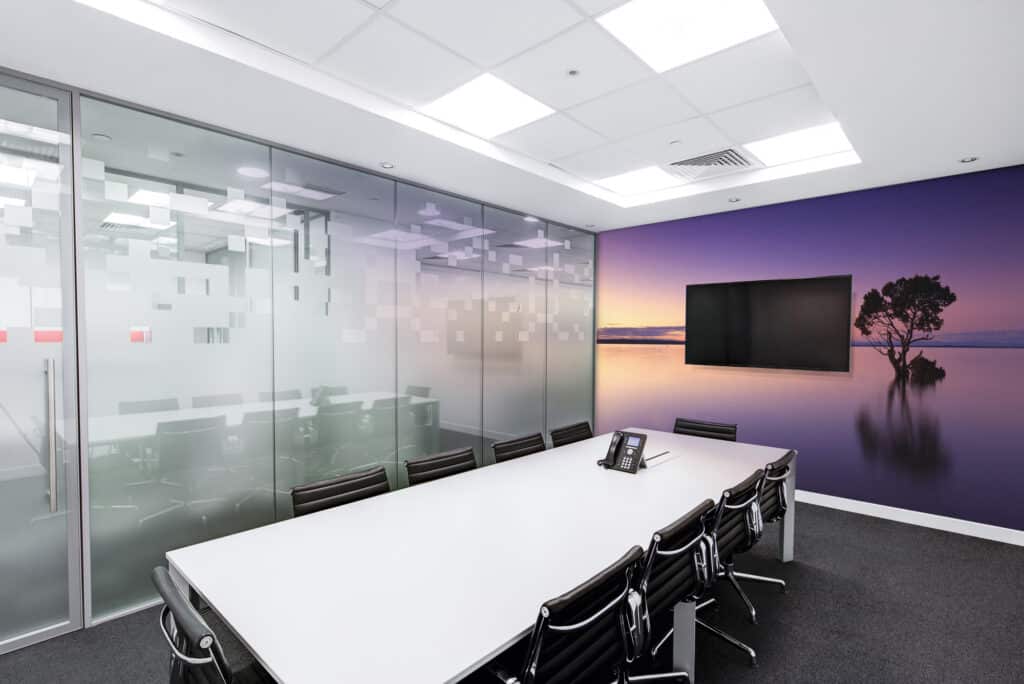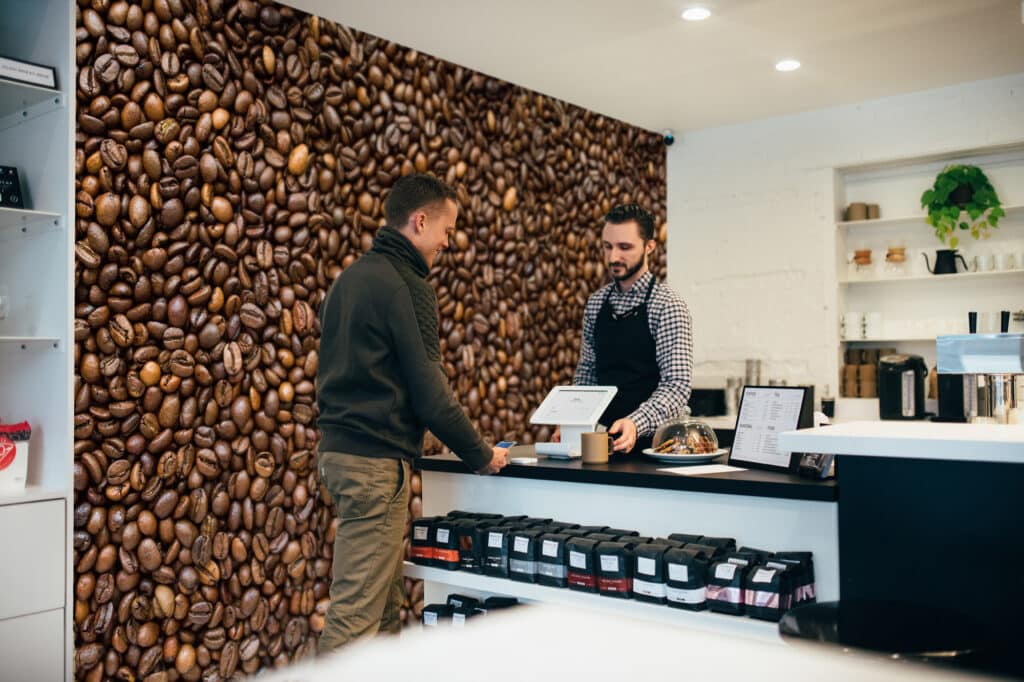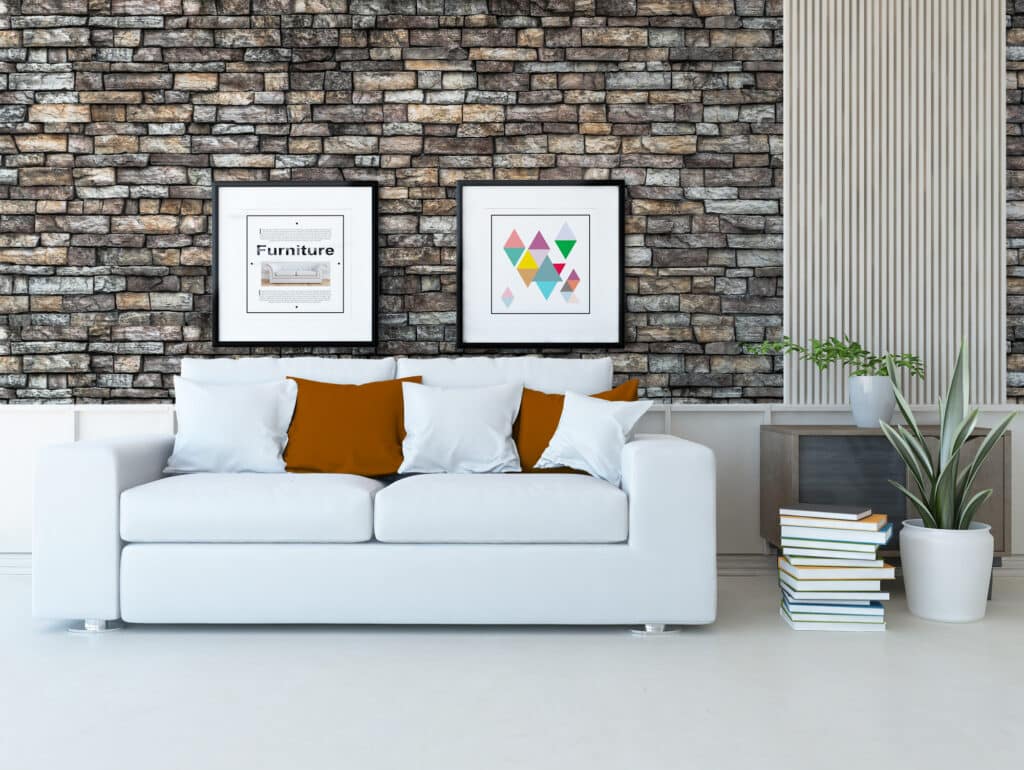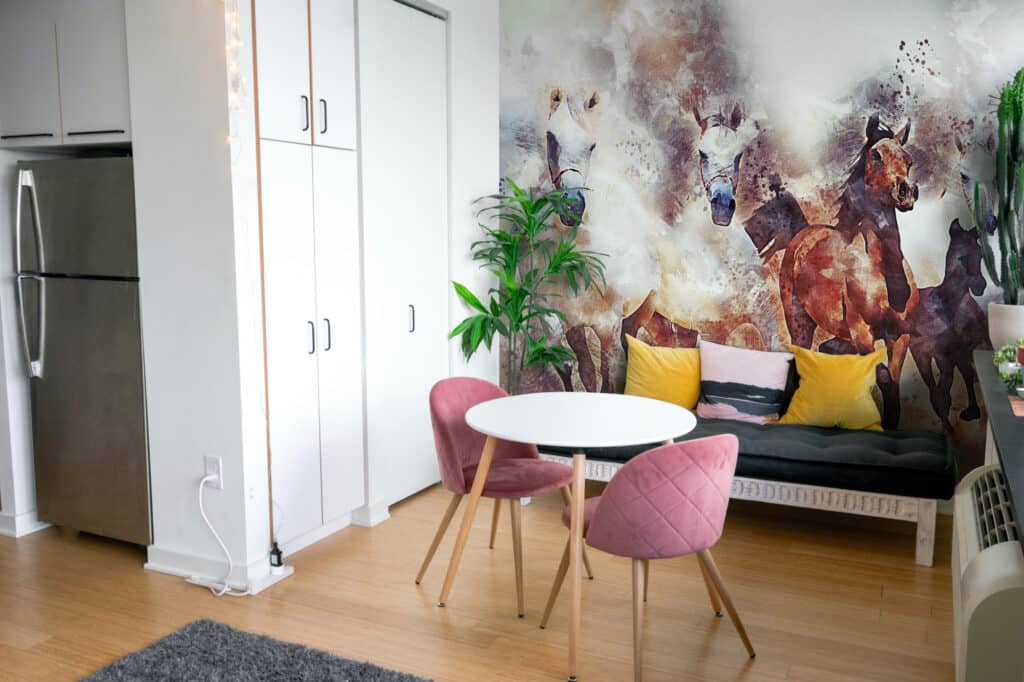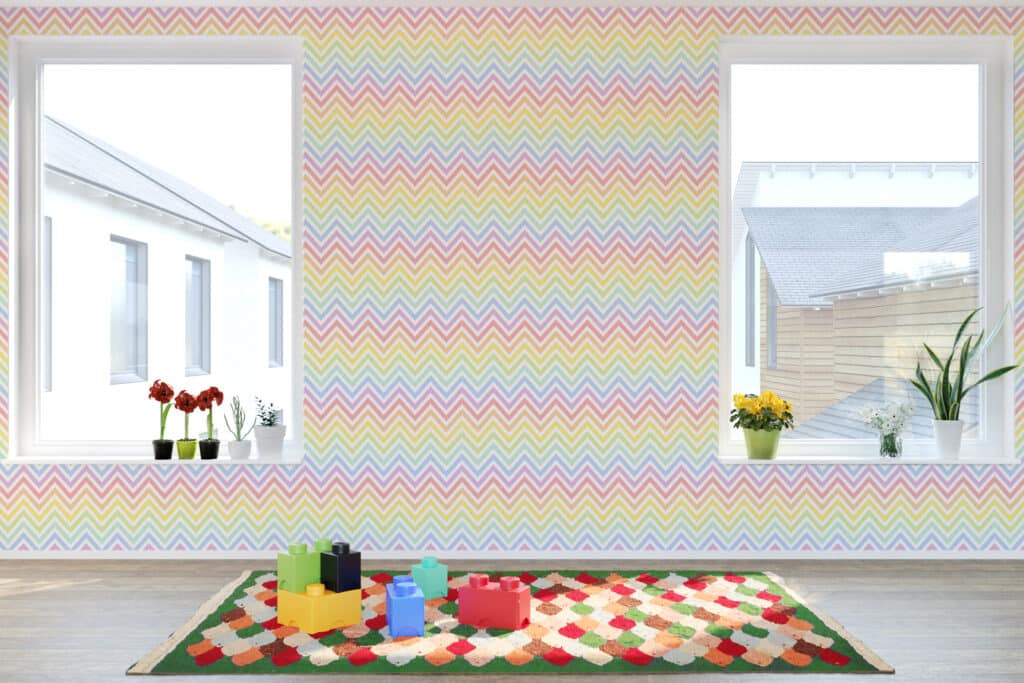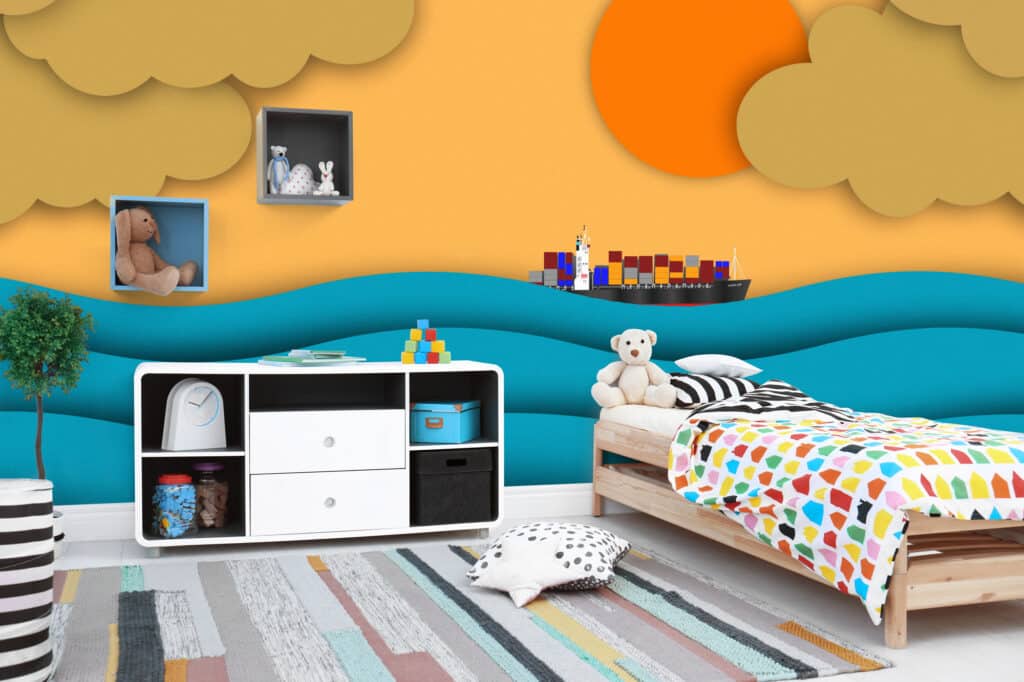 Canvex wall canvas is elegantly raw, but still conveys luxurious modernity. It's like a double-shot of espresso chased down with a Red Bull for tired-looking interior spaces. The premium look and textured feel is simply elegant and stylish, and is sure to rejuvenate any bland space with character and creativity.
Our Canvex wall canvas is already a firm favourite with interior decorators and designers due to its' durability and versatility, with vibrant designs and images being brought to life in any size space without the stress and hassle that comes with painting and using tacky traditional wallpaper.
CANVEX WALL CANVAS BENEFITS
100% locally manufactured
Custom designed to fit any space
Colours are enhanced through our dye-sublimation print process
Non-toxic, water-based inks
Easy to install and remove
Can be installed onto virtually any flat surface
Water-based adhesives which doesn't damage your wall
Beautifully textured feel, giving your space real depth and character
Extremely durable
Easy to clean
Won't shrink or move with weather changes
Panels printed at 1.8m widths up to any length required
So, if you want to make a statement in any room, send us an enquiry and we'll turn it into a work of art.