Banner Flags have become an essential branding aid for events and it's easy to see why these are the most popular products out there. Banner Flags are more than just a piece of fabric on a pole. These versatile products are quick and easy to setup, can be used at indoor and outdoor events, and create an immediate impact – but be sure that your brand makes the right impact.
Imagine that your customer is being introduced to your brand for the first time. How your brand is represented will have a lot say about your company, so never underestimate the power of first impressions. Buying cheap Banner Flags diminishes your brand's value and image, and the inferior quality means you'll probably have to replace it very soon and eventually end up spending more over time.
Branding is an investment and an extension of your brand, and should be viewed as such, as this is your customer's first emotional connection with your brand. Think about it… 90% of the time your customer interacts with your brand on a visual level before they even commit to the product or service offered, so why detract from this by placing it on poor-quality branding?
Our range of V2 Banner Flags have merged the elements of value, ease of use, durability and aesthetics, into high-quality products that compliment your brand's image. Each component is 100% manufactured in South Africa – from the fabric to the rods and hardware components.
However, quality should never come at the expense of our environment. This is why we have undertaken a commitment to exclusively use non-toxic, water-based inks in our production and have manufactured many of the plastic components on our V2 range from recycled nylon to help offset our carbon footprint.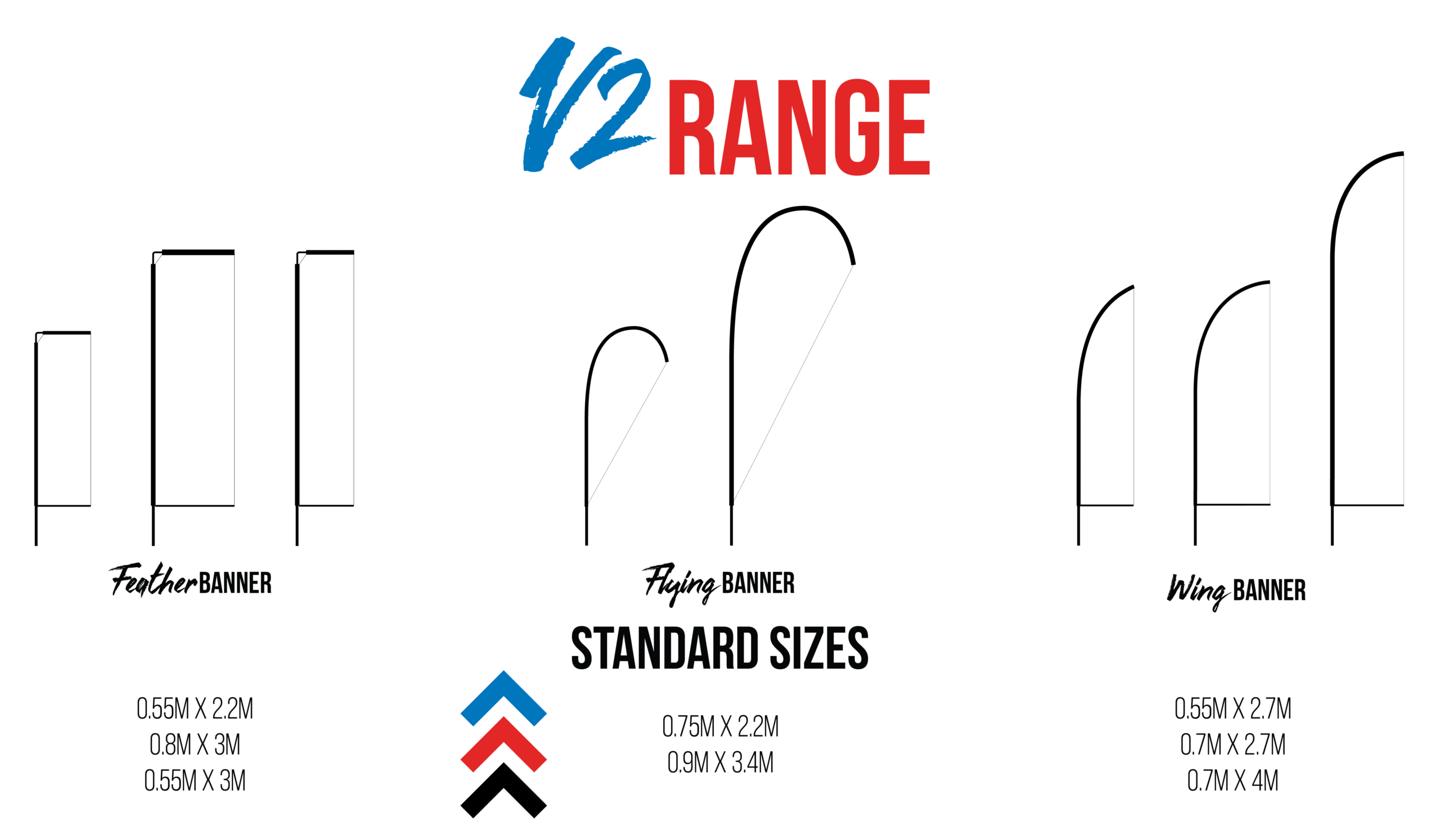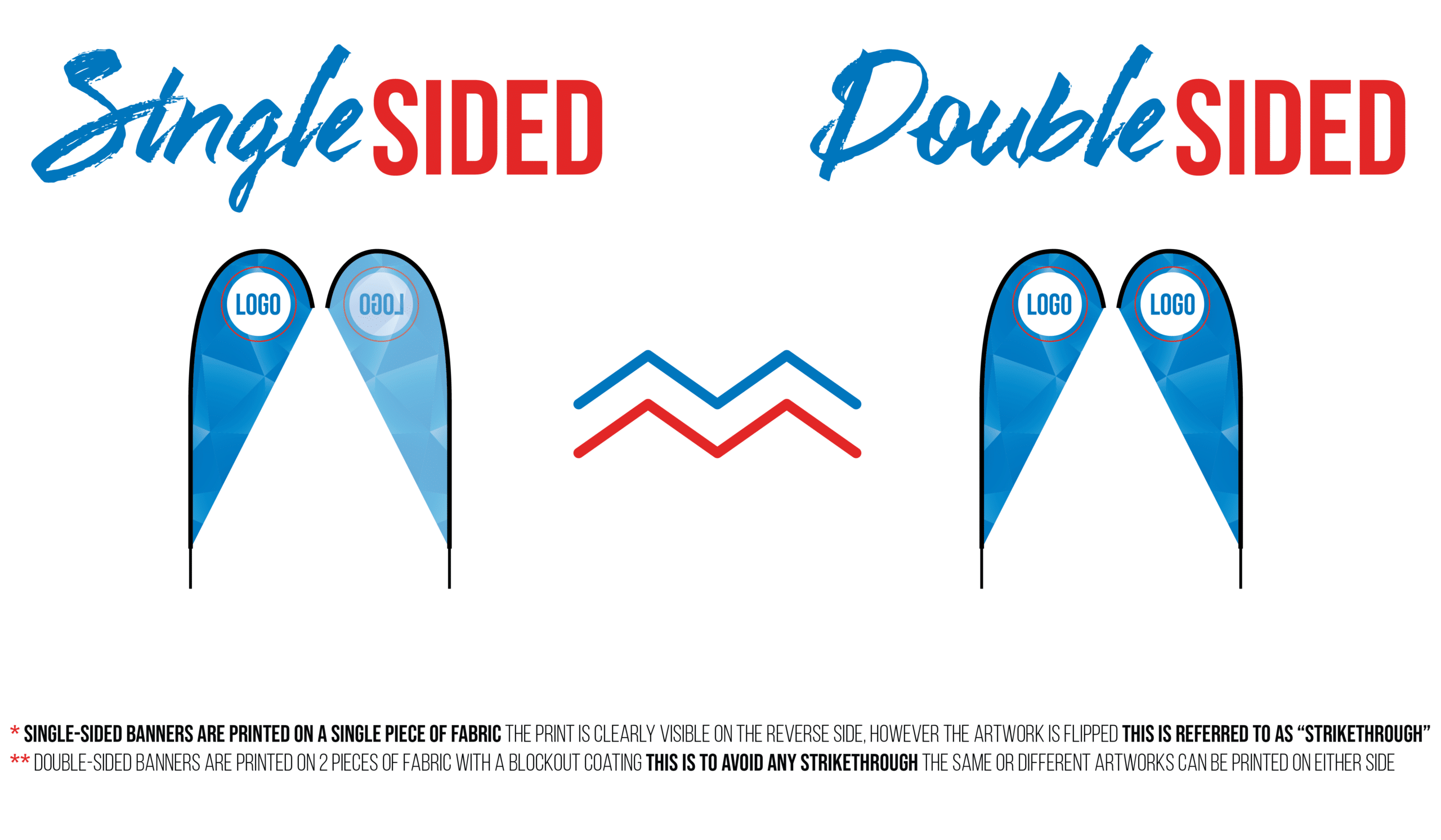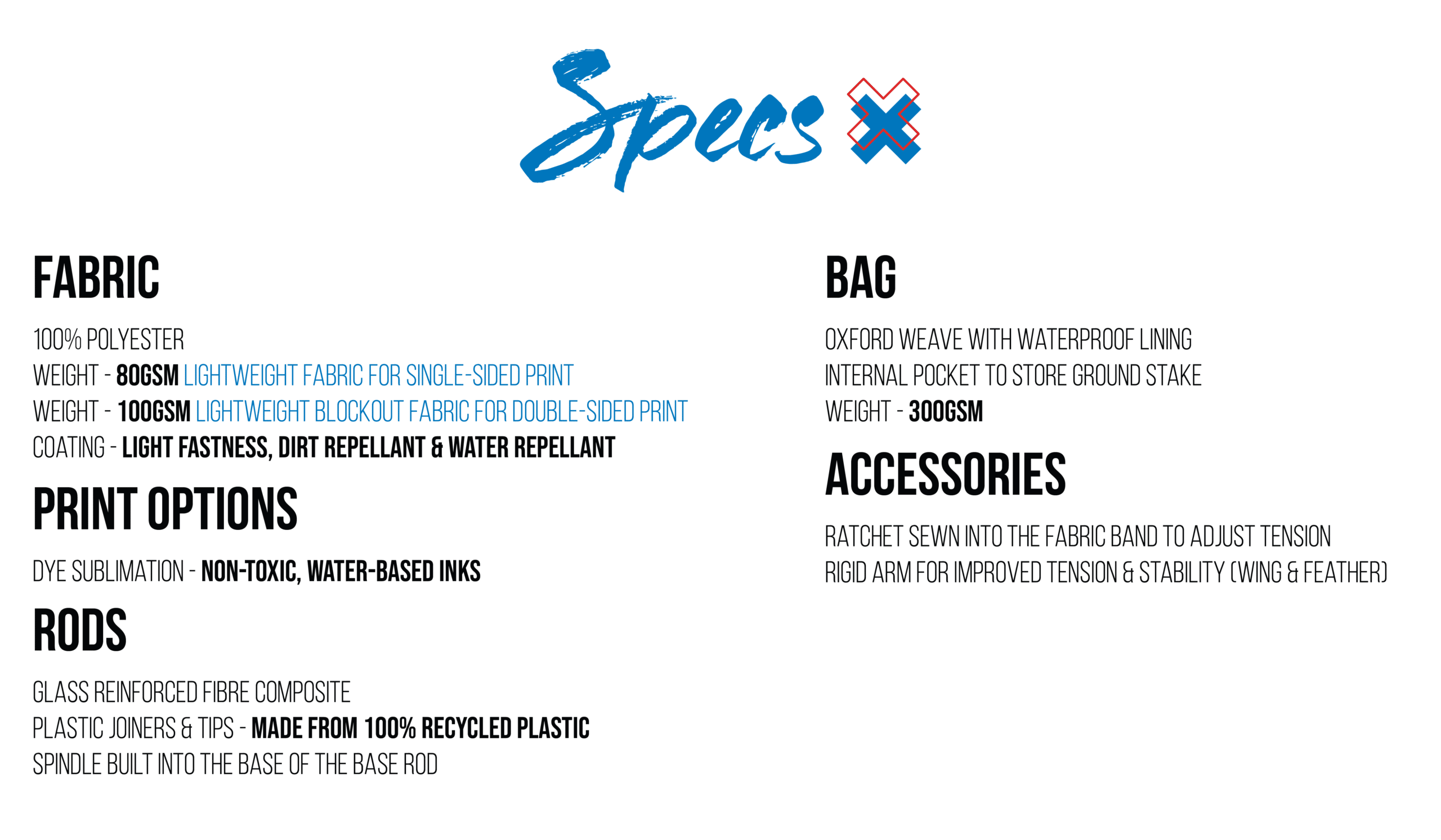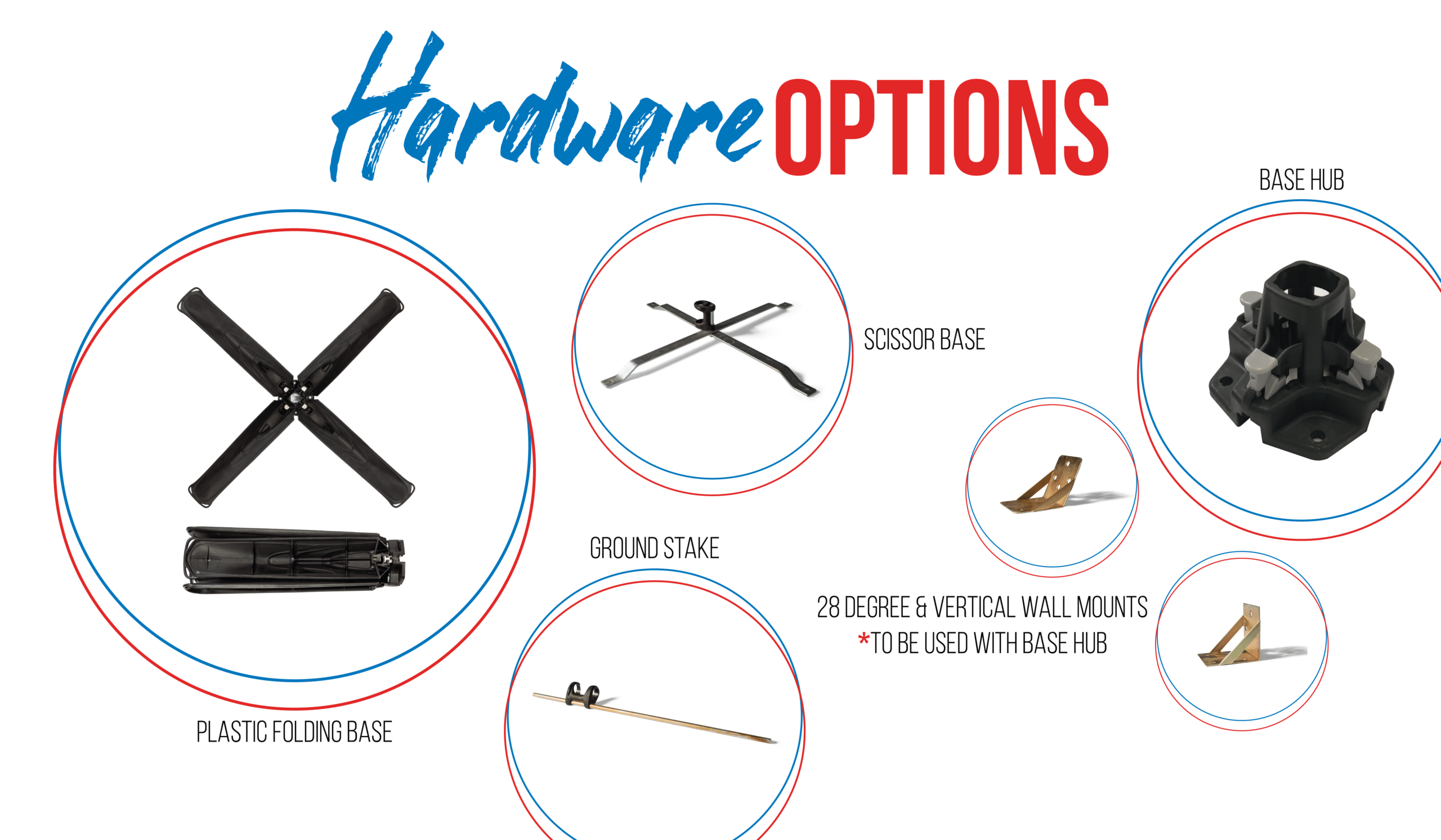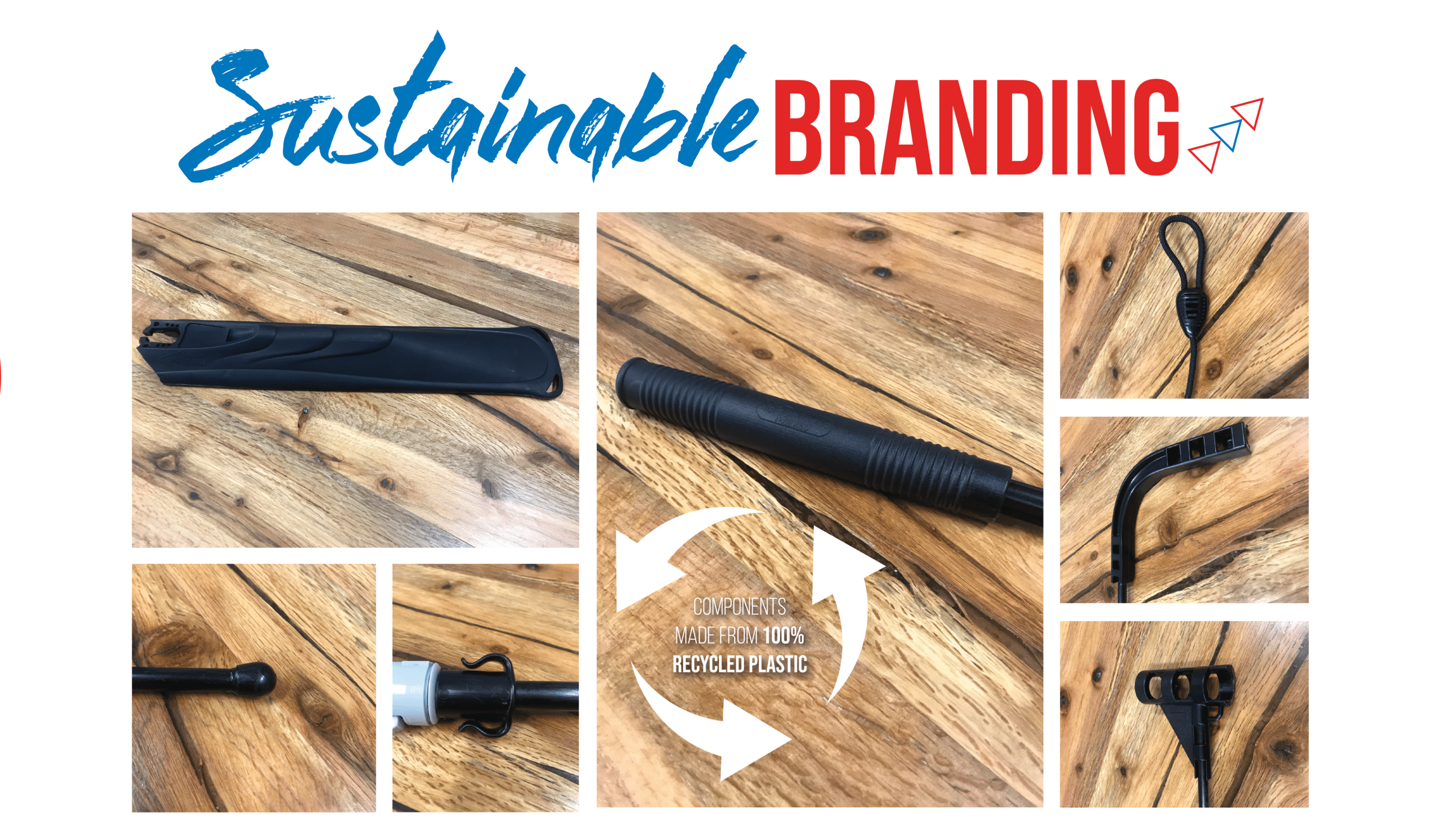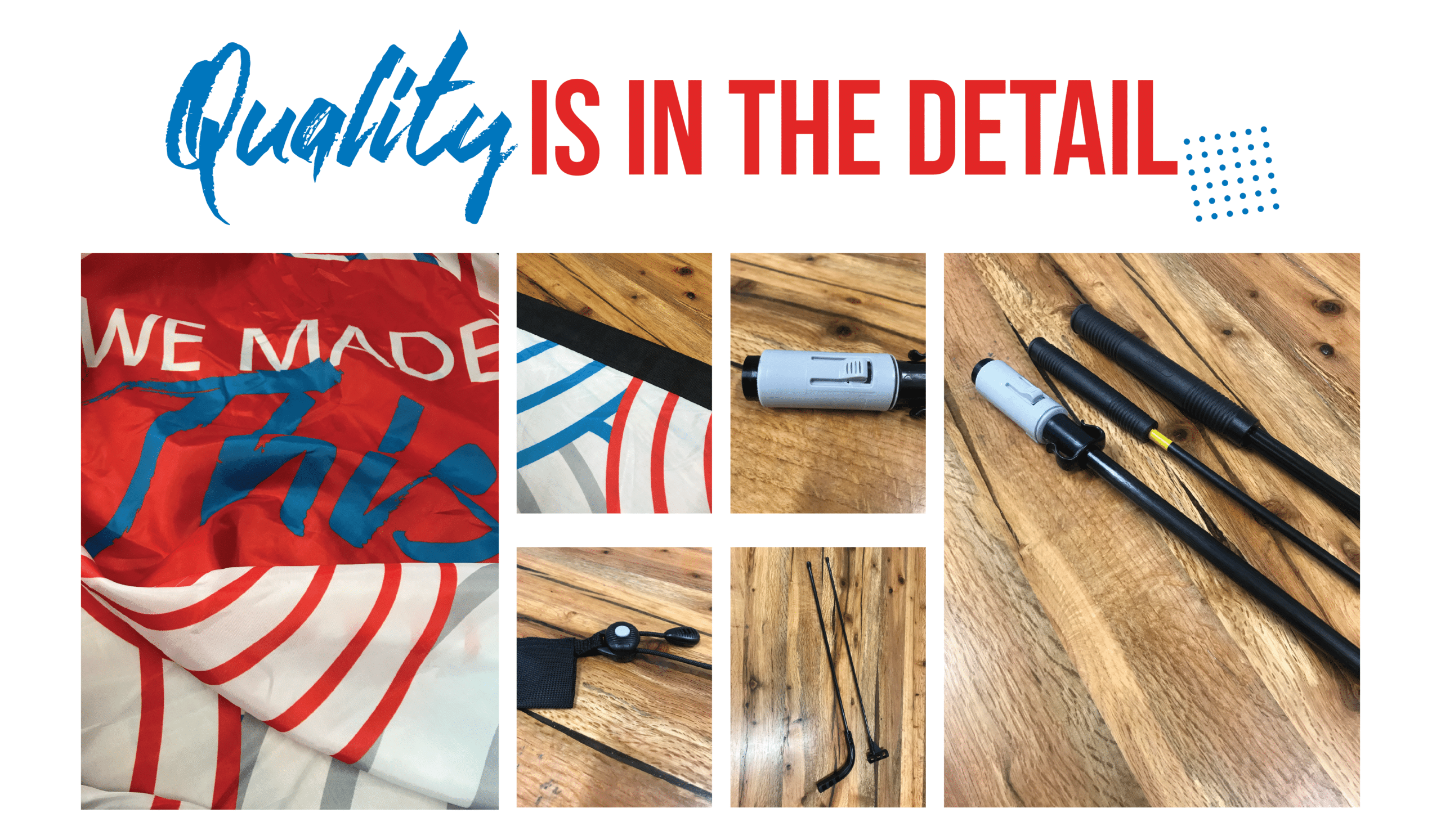 Quality has been and always will be key for us at Expand a Sign, as we respect the investment brands have put into building and curating a consistent brand identity. This is why we go to such great lengths to ensure that our products are industry-leading – providing our customers with the confidence and peace of mind that their brand image is both complimented and enhanced by our products.
Richard Branson said. "If you aren't making a difference in people's lives, then you shouldn't be in business". Well, we feel the same applies to branding and the brands we are entrusted with. Our objective is to ensure that the brands we work with, receive the very best the industry has to offer.