When it comes to outdoor sporting and promotional events, there's no denying the effectiveness of our Pop-Up A-Frame Banner.
Invented by yours truly back in 1997, our A-Frame Banners have dominated events for over 2 decades – living up to their title of "Greatest Of All Time".
Brands absolutely love how simple and versatile these products are. They offer instant brand presence with their double-sided prints and are ideal for route markers and demarcating areas at sporting and other outdoor events.
Let's take a more in-depth look at this simple yet effective product…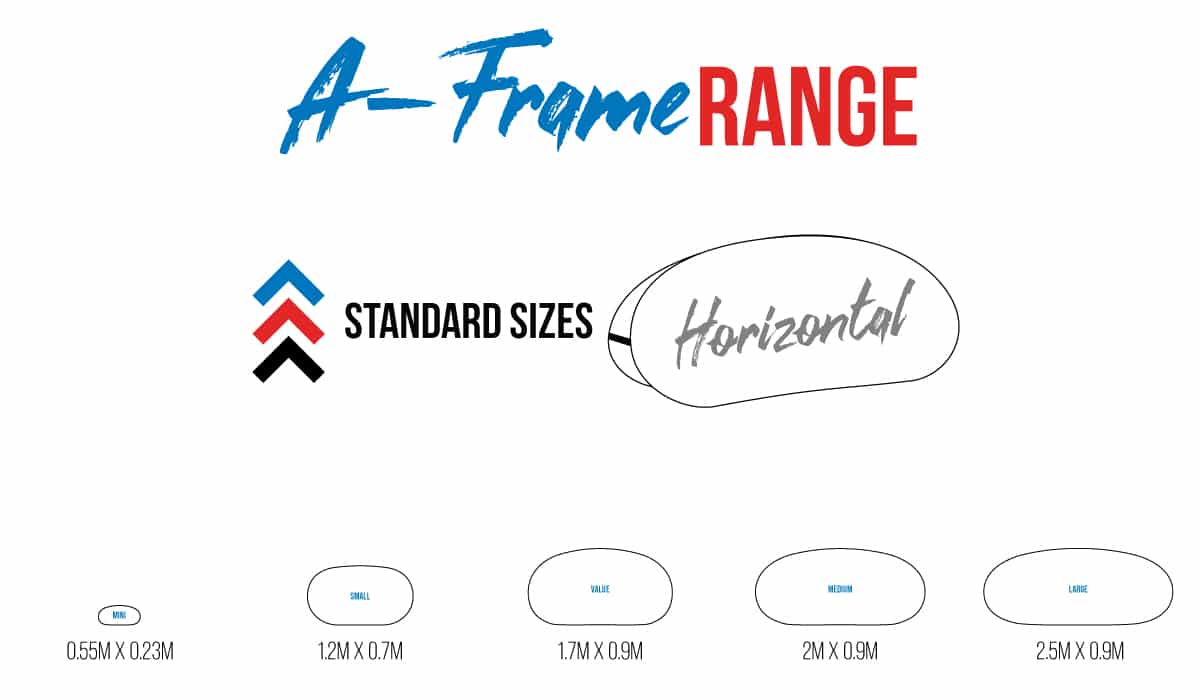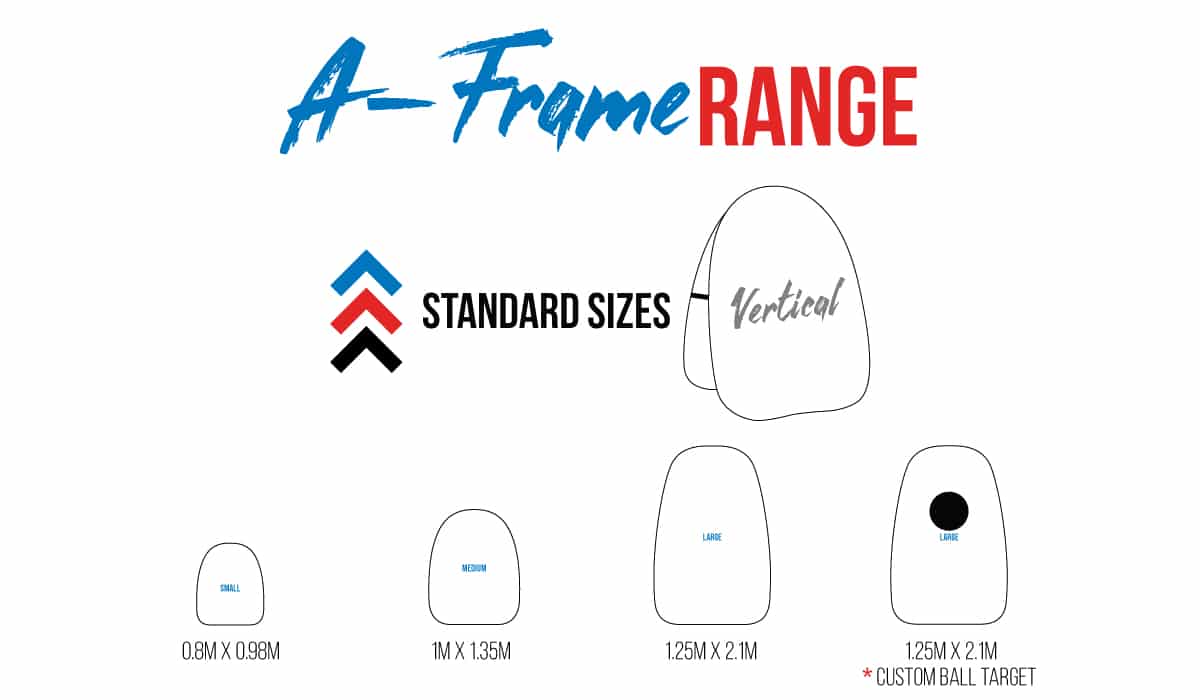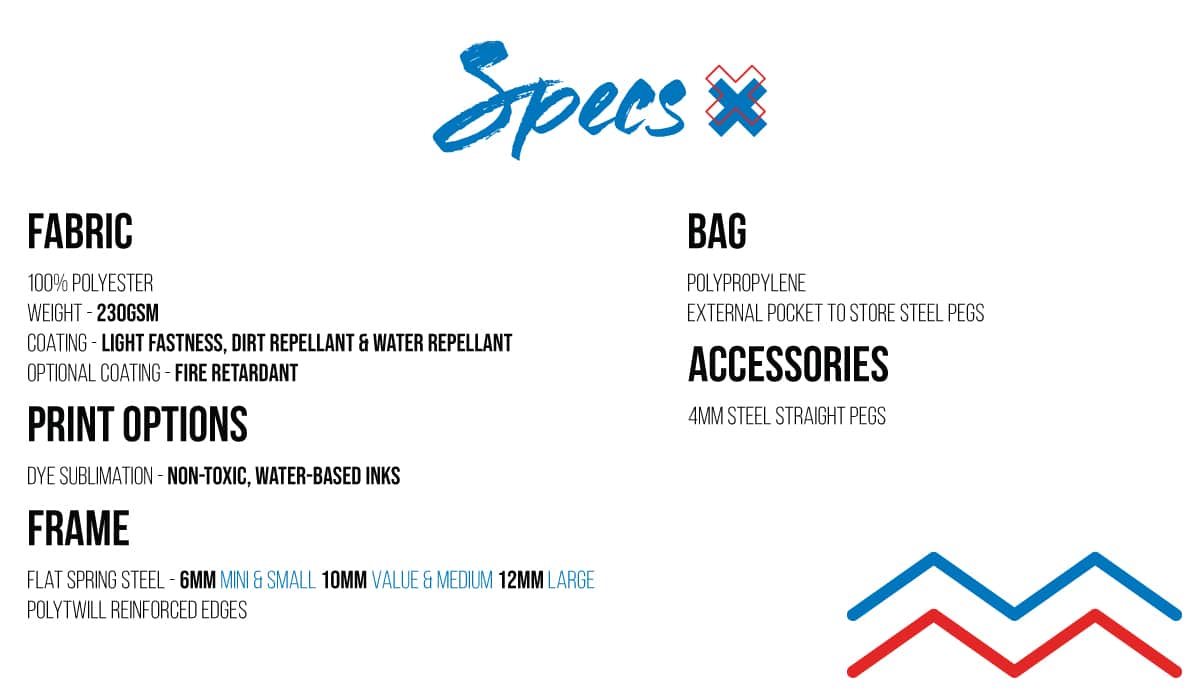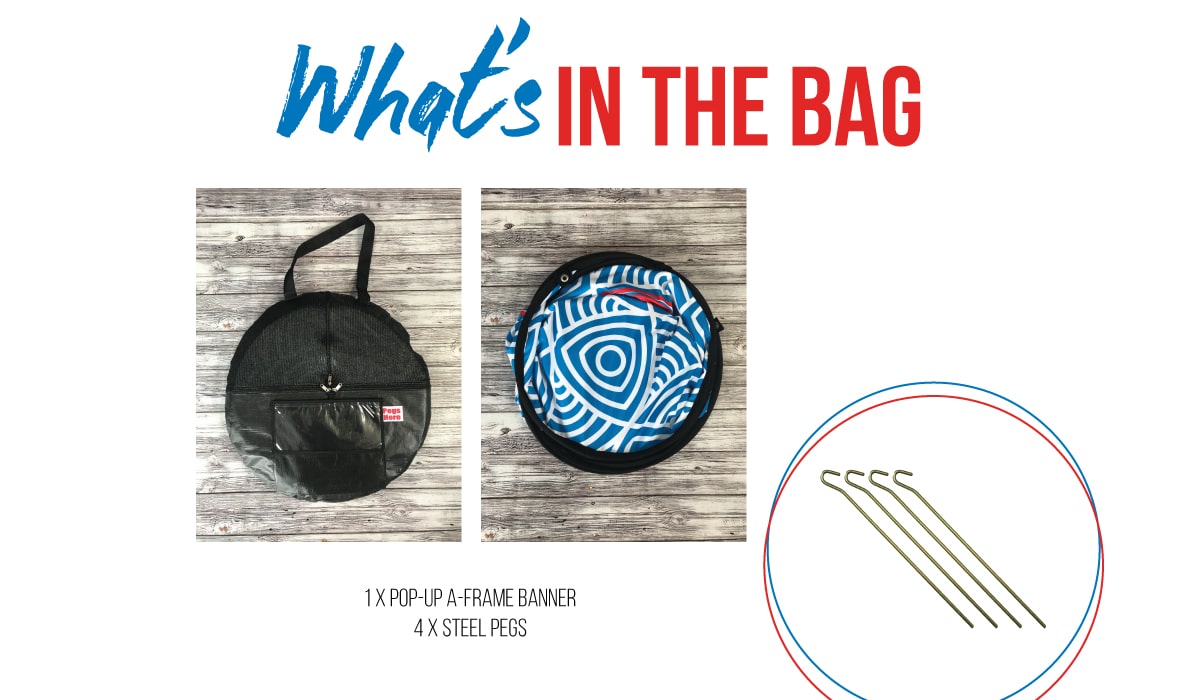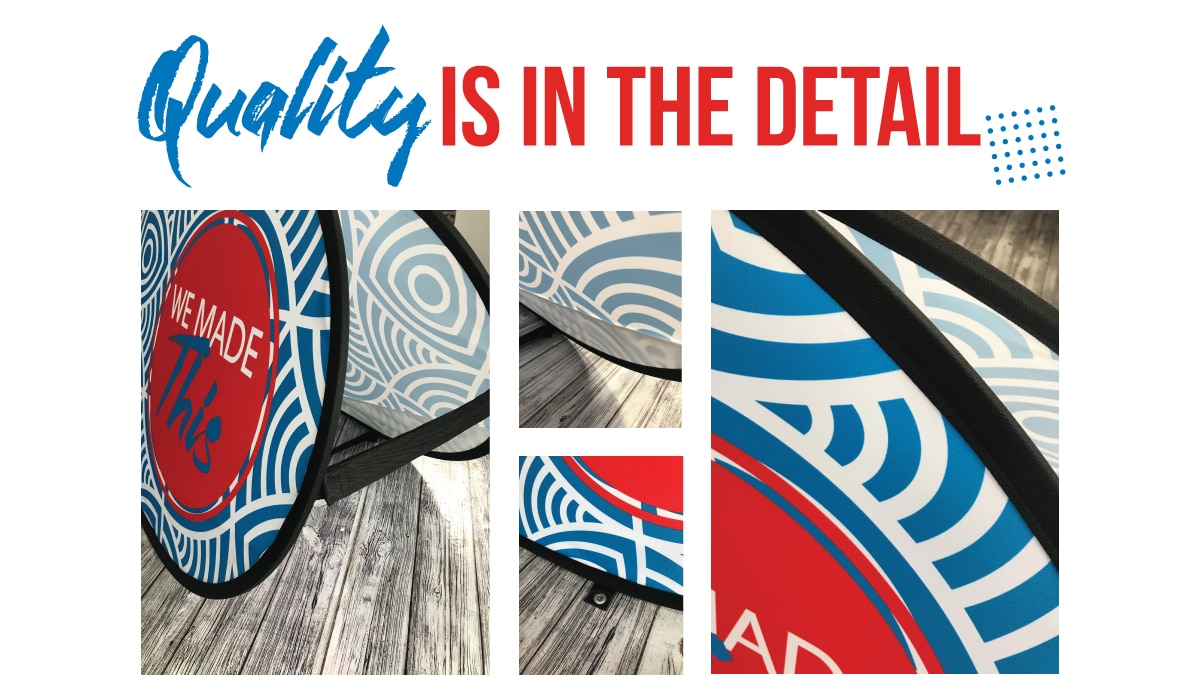 OUR A-FRAME BANNERS IN ACTION